My Top 5 Showtunes: Genesis Lynea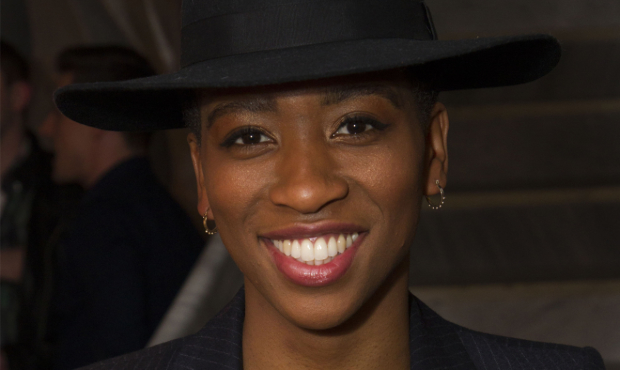 Genesis Lynea's theatre credits include Six (Arts Theatre), The Wild Party (The Other Palace), In The Heights (King's Cross), Jesus Christ Superstar (Regent's Park Open Air), Bend It Like Beckham (Phoenix) and The Bodyguard (Adelphi).
She is currently starring in new musical The Assassination of Katie Hopkins, which runs at Theatr Clwyd until 20 May.
We caught up with Genesis and asked her: "If you were stranded on a desert island which five showtunes could you not live without?"
1. "Will I?" from Rent
The lyrics are beautiful and I love a round. 
2. "Freedom is Coming Tomorrow" from Sarafina!
Such a happy song. I remember the cover of the soundtrack with Whoopi Goldberg on it. My mum and I would always be in the kitchen vibing out to this powerful song. 
3. "Miss Celie's Pants" from The Color Purple
The Color Purple was ALWAYS going to be in my top five. One of my all time favourite screenplays, books and musicals. A woman is singing about figuratively and quite literally 'wearing the pants'. Celie is the definition of triumph.
4. "12 Children" from Dessa Rose
This song makes my list because it's simply relentless and brilliant. 
5. "Gimme Love" from Kiss of the Spider Woman
So catchy. Full of fire and frenetic energy. Love the Latin tones of the song and the horns remind me of my dad who is a lethal jazz saxophonist. 
Bonus entry: "Waiting for Life" from Once on this Island
I don't care it's six, I couldn't choose! Only LaChanze could sing that song with such oomph. It literally makes my heart burst and gives me so much strength and happy feelings.