Mike Birbiglia's The Old Man and the Pool to run in the West End this autumn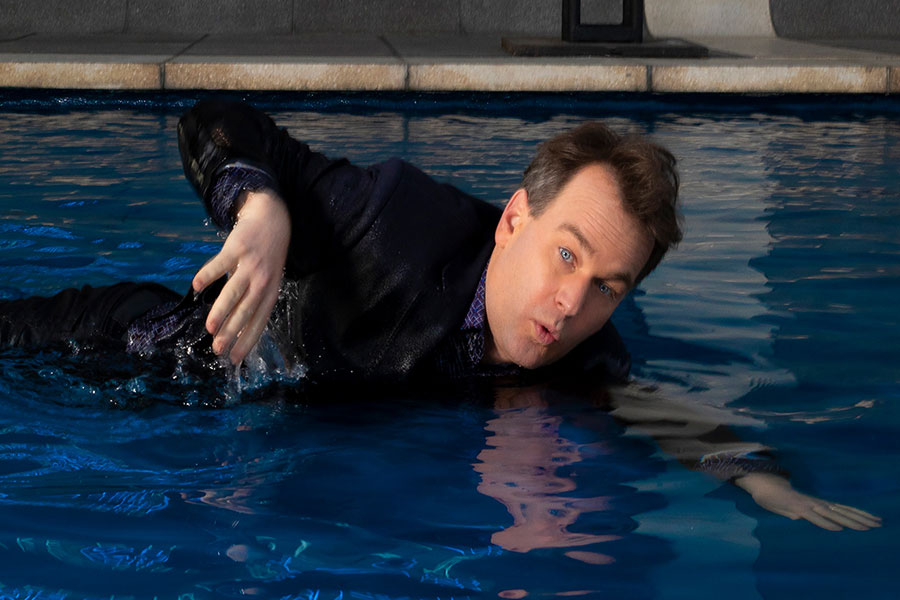 Mike Birbiglia is set to bring his latest one-man show The Old Man and The Pool to the West End.
Following a string of sold-out performances across the United States, including a successful Broadway run at the renowned Vivian Beaumont Theater at Lincoln Center, the show will open at Wyndham's Theatre on 15 September. Previews will begin on 12 September, and the production will run until 7 October.
Prior to its West End engagement, The Old Man and The Pool will also be showcased at Underbelly at McEwan Hall during the Edinburgh Festival Fringe, from 22 to 27 August.
Expressing his excitement about bringing the show to London, Birbiglia said: "I love everything about London. I love being there. I love performing there. I love walking there. Last summer I got to take my daughter to see Matilda in the West End and it was one of the greatest days of her and my life. I hope that my show The Old Man and The Pool can be your Matilda. With your kids. Or your parents. Though my show is nothing like Matilda. And don't bring your kids if they're seven.
"But I'd like to think of my show as an event you could bring anyone age 12 through 112 to. It's a series of jokes and stories about life and death and mortality that add up to a single story that will hopefully make you happier about your life than you were when you walked in. Sounds like what Matilda does, right? Maybe the shows do have something in common! In closing, if you see one show this fall in the West End, see Matilda. If you can see two shows, go to Matilda and The Old Man and The Pool. It's got my heart and soul in it. And about 1,000 jokes. See you there, my London friends."
The show is billed as a "hilarious reminder for all of us recovering from failing bodies and a flailing world that laughter is indeed the best medicine."
Producers Sue Wagner, John Johnson, Patrick Catullo, and Seaview added: "Working with Mike is a joy and we are thrilled to bring his hilarious and life-affirming comedy to the West End this Autumn. Mike had Broadway audiences roaring with laughter nightly and we look forward to the laughter rolling on to London."
Presented by Sue Wagner, John Johnson, Patrick Catullo, and Seaview, the production is directed by Seth Barrish, with general management handled by Wessex Grove.