Michael Coveney: 'You can judge a book by its cover and a show by its first scene'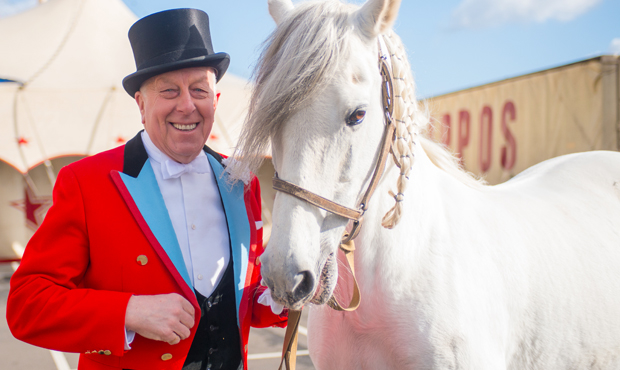 In my experience, in theatre as in life, first impressions run deep; you can judge a book by its cover, a novel on its first page, a show by its first scene and a review in its first sentence. This is of course a ridiculously sweeping statement, but you can also judge a sweep by its flourish.
The joy of discovery is renewed at every good theatre performance where, as the actor Stephen Rea once said, it's the job of the actor not to grow up. He was not alluding to Peter Pan, or Peppa Pig, but to the state of innocence and surprise that informs every good performance and every good audience. I thought of what Rea said twice this week, first at Zippos Circus, secondly at two West End openings.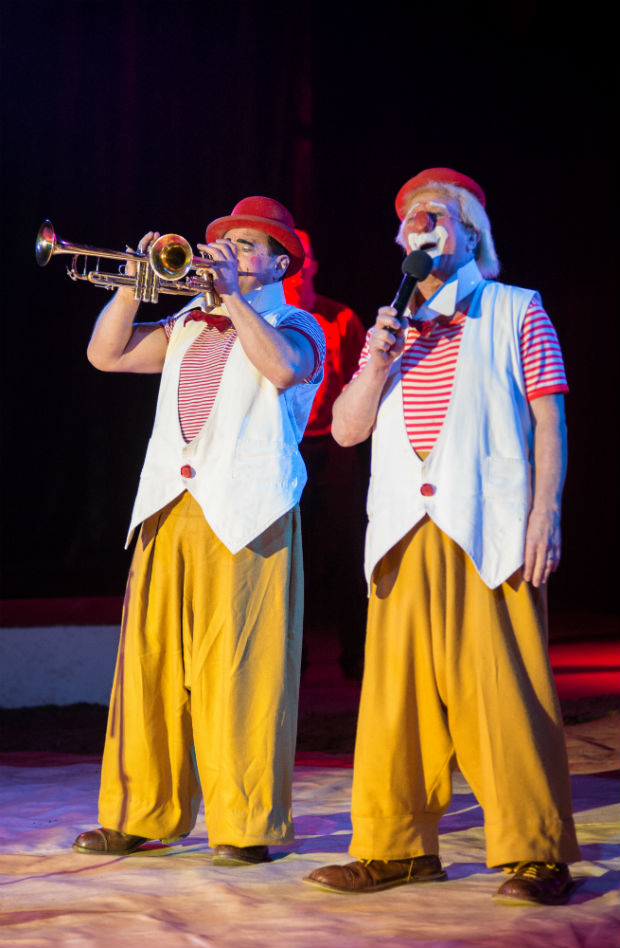 I haven't seen a proper old-fashioned, spit and sawdust circus with clowns, horses, high-wire acts and a ringmaster in a red tailcoat and black topper since the days of Billy Smart and Chipperfield. Everything in the ring has become vegetarian (no animals), New Age and Las Vegas. I'm thinking of Cirque du Soleil which is very good in its way, but culturally pretentious and anodyne. And before Cirque, we had the new post-punk, trans-gender, heavy rock, aerial shenanigans of Circus Oz and their imitators, right through to the chainsaw hooliganism of Archaos and the wild, surreal break-out of the amazing Fuerzo Bruta of Brazil.
Love it all, folks, nothing wrong with satin, rhinestones, high-toned silks and glamour, or glorified high pressure rock concerts. But how do we now relate circus to its roots in popular communities, traditional variety, child-friendly ponies and other little beasties, with clowns (the clowns in Cirque du Soleil are always a nuisance), parades and popcorn? More importantly, where could I find the magic of circus with children, ie my granddaughters, discovering it, hopefully, for the first time?
'The magic of Rylance is how he combines deftness and subtlety with a transparent gregariousness in his acting.'
By keeping a long overdue date with Zippos Circus, that's how. There are no hippos in Zippos, no elephants or lions either, though I'm told these jungle beasts are not banned, they just come with so many health and safety regulations attached these days that the fifty or so moderately sized circuses around the country simply don't bother. Also, circus is not the huge family attraction it once was.
Zippos completed a short season on Hampstead Heath last Sunday before gearing up for the half-term week in – dispiritingly – Brent Cross Shopping Centre Car Park (from 27 October; "kids go free" if in fancy dress for Halloween). Then it's over to Hyde Park where, in the Winter Wonderland circus tent, Zippos provide a 45-minute selection of the acts several times a day.
On the heath, we got the full two-hour monty, compered by the impeccable Norman Barrett MBE – 66 years a ringmaster! – who swapped his red coat for a brown one when he treated us to his budgies act, a dozen of the blue-, green-and yellow-chested chappies flitting in and out of their communal cage, playing on seesaws and slides; the low-tech charm was irresistible. As indeed it was when a Mexican clown in a blue beanie/bowler let his little Jack Russell walk all over him, through him and round him.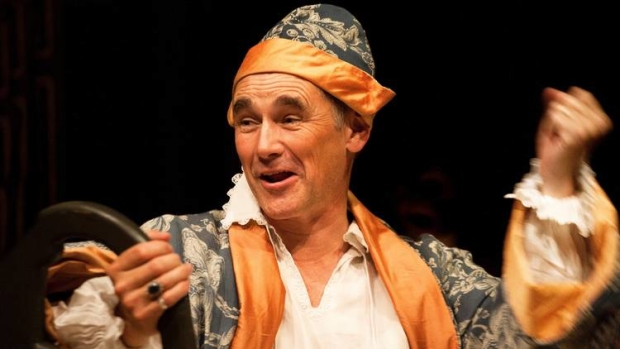 Best of all, two Italian clowns, the Rastellis, in white make-up and baggy trews, collapsed a piano, played two trumpets at once, and stood either side of a see-through mirror not recognising themselves or each other. As an act, the Rastellis have performed in Britain since 1934; eighty years on, they embody the authentic spirit of European circus and seemed as real, as warm, and as funny, to all the small children around me as they did to the adults.
There's also a clown-like simplicity and charm to the two outstanding performances critics have been hailing in the West End this week: Mark Rylance in Farinelli and the King and Ken Cranham in The Father. Very small children would recognise this, though my granddaughters' first theatrical impressions are best confined at the moment to Zippos, The Snowman and pantomime, a few of my perennially favourite things, too. The magic of Rylance is how he combines deftness and subtlety with a transparent gregariousness in his acting. Cranham has worked with a master (and it shows), the late Max Wall (in Ubu Roi at the Royal Court and in The Entertainer at Greenwich), a supreme clown whose laughter and pain on stage are alive in my memory still, impressions that never fade.