Michael Boyd directs Will Eno premiere in new Ustinov Studio programme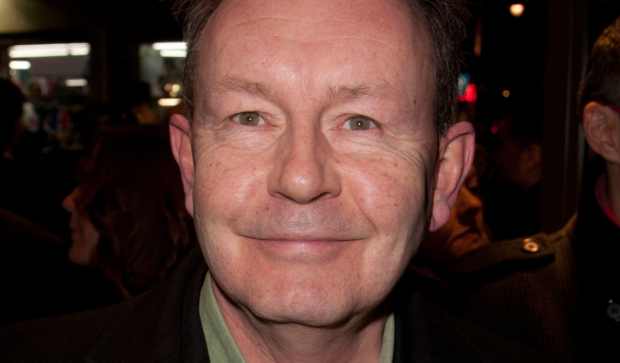 Two UK premieres at Bath's Ustinov Studio have been announced.
This autumn will see the first UK outing of Daniel Kehlmann's play Christmas Eve, directed by Ustinov artistic director Laurence Boswell and translated from German by Christopher Hampton.
The piece is set on Christmas Eve in 2017, when a philosophy professor is taken to a police interrogation room when she had been on her way to celebrate Christmas. The thriller pitches the philosophy professor against a cynical senior officer. The show runs between 12 October and 11 November.
After Christmas Eve, Michael Boyd will direct Will Eno's play The Open House, which receives its UK premiere having won the Obie Award for playwriting in 2014. The piece follows what happens when a son and daughter come home to celebrate their parents' wedding anniversary, but find the dog missing and the atmosphere strained.
The Open House is a co-production with the Print Room and will run from 23 November to 23 December.