Laura Pitt-Pulford and Gary Wilmot to star in Little Miss Sunshine musical UK premiere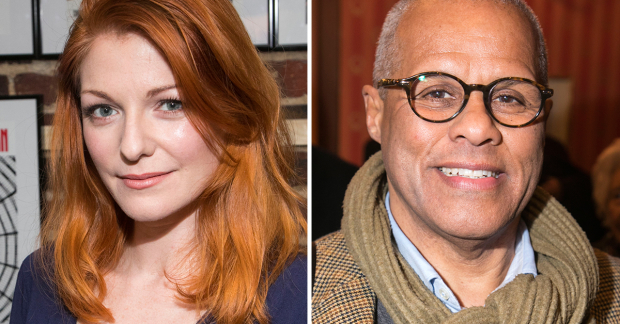 Laura Pitt-Pulford (Flowers for Mrs Harris) and Gary Wilmot (Snow White at The Palladium) will star in the UK premiere of the Little Miss Sunshine musical, which opens at the Arcola Theatre in March.
Directed by Mehmet Ergen, the piece will also star Gabriel Vick (Promises), Paul Keating (Kenny Morgan) and Sev Keoshgerian (The Musical of Musicals (The Musical)). The role of Olive will be shared by Sophie Hartley Booth, Evie Gibson and Lily Mae Denman. Ian Carlyle will play Larry/Buddy, Imelda Warren-Green will play Linda/Miss California and Matthew McDonald will play Joshua Rose/Kirby.
Completing the cast will be Chloe Raphael, Ava Hurley, Ellicia Simondwood, Elodie Salmon, Summer Pelley, Ava Masters, Josselyn Ospina Escobar, Saffia Richards and Yvie Bent.
The off-Broadway hit musical opens at the Arcola Theatre, London on 21 March 2019 running for a seven-week season before embarking on a UK tour. Further casting for the tour is to be announced shortly.
Little Miss Sunshine has design by David Woodhead, lighting design by Richard Williamson, choreography by Anthony Whiteman and musical supervision by Mark Crossland.
Based on the Academy Award-winning 2006 film of the same name, the musical is created by James Lapine (Into the Woods) and William Finn (Falsettos). It follows the Hoover family, who travel from New Mexico to California to help their daughter Olive compete in a beauty contest.
The musical had its world premiere in San Diego in 2011 before performing off-Broadway at the Second Stage Theatre in October 2013.