Kacey Ainsworth and Chris Ashby announced in cast for Holes at Nottingham Playhouse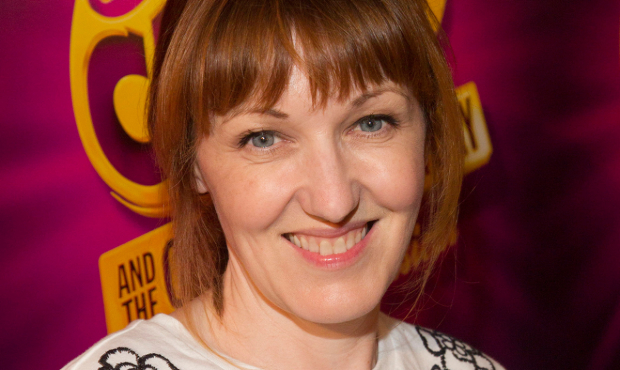 The cast has been announced for the Nottingham Playhouse production of the stage adaptation of Louis Sachar's novel Holes, which opens in April.
The piece, directed by the venue's artistic director Adam Penford, is adapted for the stage by Sachar himself and tells the story of Texas resident Stanley who is accused of a crime he didn't commit. As a result, he is forced by the shady Warden at the local prison to dig a hole every day.
Chris Ashby (The Curious Incident of the Dog in the Night-Time) will play the role of Stanley, while Kacey Ainsworth (Little Mo in EastEnders) will portray the role of the Warden.
They are joined by John Elkington, Nottingham's regular pantomime performer, who will play Mr Sir. Also cast are Pepter Lunkuse (King Lear), Ammar Duffus (The Woman in the Moon), Safiyya Ingar (The Captive Queen), Henry Mettle (Muse of Fire), Elizabeth Twells (Darkness, Darkness), Edward Harrison (Baskerville) and Greg Lockett (The Boys in the Band).
The show will also feature live music and puppetry from puppetry director Matthew Forbes (War Horse).
The show marks Penford's second in his inaugural season at Nottingham Playhouse, following Wonderland, which critic Matt Trueman described as "exceptional programming".
Holes runs at Nottingham Playhouse from 5 April to 22 April, with previews from 31 March.