James Plays embarks on international tour in 2016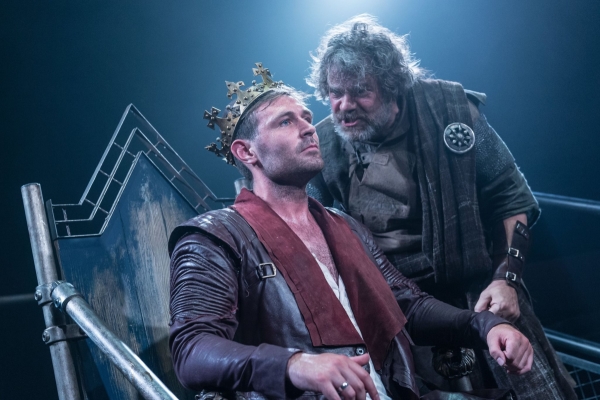 The National Theatre of Scotland's acclaimed trilogy The James Plays is embarking on a major tour in 2016.
The three plays about James I, II and III of Scotland by Rona Munro premiered at last year's Edinburgh International Festival before transferring to the National Theatre.
Directed by Laurie Sansom, the production will visit Edinburgh, Birmingham, Leicester, Inverness, Glasgow, Northampton, Salford, Newcastle, Sheffield, Norwich, Canterbury, Plymouth and Nottingham from 3 February to 3 July 2016.
Further international dates are still to be announced, along with casting.
Munro said: "I have probably never had a better professional experience than I did last year with Laurie and the company of The James Plays. The only experience that could top that is to continue the adventure and to bring the plays home to Scotland again. I can't wait to be back in that rehearsal room and back in front of that audience."