Ian McKellen's life to be subject of new documentary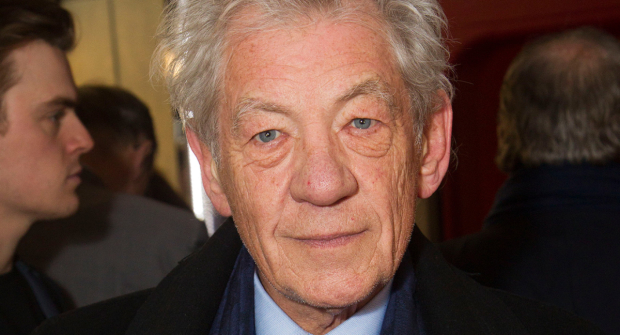 Ian McKellen
's life will be the subject of a new documentary, which comes to cinemas in May.
Entitled McKellen: Playing the Part, the documentary is built around a 14-hour interview with the performer and his experiences on stage and screen. The knighted actor, who made his stage debut in 1964, has had a prolific career with six Olivier Awards and an Academy Award nomination to his name. The film is directed by Joe Stephenson and, using never-before-seen footage, will also chart the actor's experiences coming out and becoming a leader in the campaign for equality.
In conversation with Graham Norton, McKellen will take part in a live Q&A after a screening at the BFI Southbank on 27 May, with the event broadcast to cinemas nationwide. There will special guests present to celebrate the actor (on his birthday weekend) during the event.
McKellen will also be returning to the West End this summer, reprising his role as the tragic king in the Chichester production of King Lear, which opens in July and runs for 100 performances after premiering last autumn.
Sunday 27 May at 3pm: UK Premiere of McKellen: Playing the Part, followed by a Q&A with me, hosted by Graham Norton and broadcast live to cinemas across the UK and Scandinavia from London's BFI Southbank. Sign up for info at https://t.co/zC1TxJ0Ncp pic.twitter.com/wl9vOP9UzE
— Ian McKellen (@IanMcKellen) March 29, 2018