Ian McKellen, Stanley Tucci and Andrew Scott among actors reading The Odyssey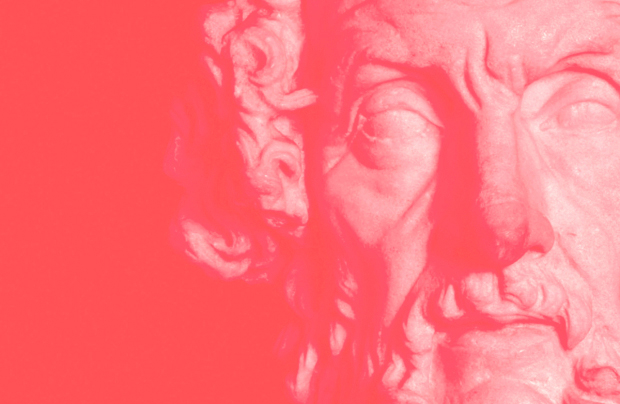 Across London today actors will come together for the Almeida Theatre's latest live reading. Stars including Andrew Scott, Ian McKellen, Jenna Russell, Kate Fleetwood and Stanley Tucci will read the entirety of Homer's text in four locations across the city.
Beginning at the Almeida Theatre at 8.30am, audiences are able to visit each of the different venues to hear the readings take place live. Tickets are on a first come first served basis and capacity is limited. The readings then move to Tower Pier at 11am, before heading to Islington Town Hall at 3pm and then a secret location from 5pm. Audiences for the secret location should turn up at the Almeida Theatre and will be taken to the location nearby.
The Odyssey follows the Almeida's one-off reading of The Iliad which took place in August and signals the end of the Almeida's successful Greeks season, which included stagings of The Oresteia and Medea.
People who cannot attend in person are able to watch the entirety of the readings live streamed from the Almeida's website.
Robert Fagles has written the translation for The Odyssey and Almeida artistic director Rupert Goold and Robert Icke are directing.
To watch the live stream of The Odyssey head here almeida.co.uk/odyssey