Go inside rehearsals for the Pacific Overtures revival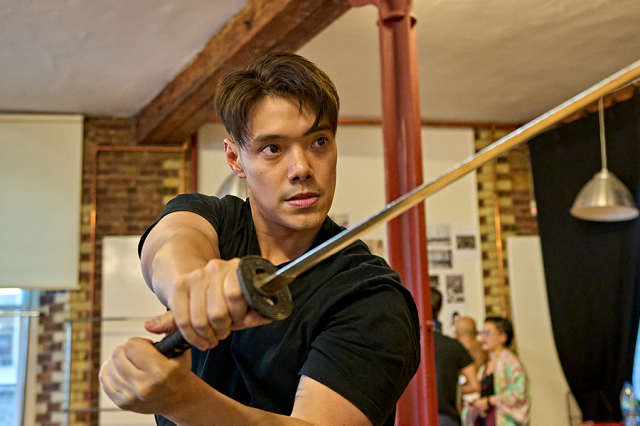 The Menier Chocolate Factory has given a look inside the rehearsal room for their forthcoming co-production with the Umeda Arts Theater of Stephen Sondheim and John Weidman's Pacific Overtures.
Directed by Matthew White, Sondheim's musical charts the arrival of the West in Japan in 1853. It features well-known tunes like "Someone in a Tree," "Pretty Lady," and "A Bowler Hat." Significantly revised by both Sondheim and Weidman in 2017, the show will be seen here in the UK for the time in this version.
Set to appear are Jon Chew (The Good Person of Szechwan) as the Reciter, Kanako Nakano (My Neighbour Totoro) as Tamate, Saori Oda (The Phantom of the Opera) as Shogun/Madam, Takuro Ohno (making his UK debut) as Kayama, and Joaquin Pedro Valdes (Death Note) as Manjiro.
Also in the cast are Luoran Ding, Masashi Fujimoto, Rachel Jayne Picar, Eu Jin Hwang, Abel Law, Ethan Le Phong, JoJo Meredith, Patrick Munday, Sario Solomon, Joy Tan, Lee V G and Iverson Yabut.
The creative team behind the production comprises Paul Farnsworth for set design, Ayako Maeda for costume design, Gregory Clarke for sound design, Ashley Nottingham for choreography, Catherine Jayes for musical supervision, Paul Bogaev for musical direction, Jonathan Tunick for orchestrations, Wakana Yoshihara for hair and makeup design, and You-Ri Yamanaka as the cultural consultant.
This production marks the final chapter of the Menier's trilogy of Weidman/Sondheim musicals, following their successful productions of Assassins and Road Show.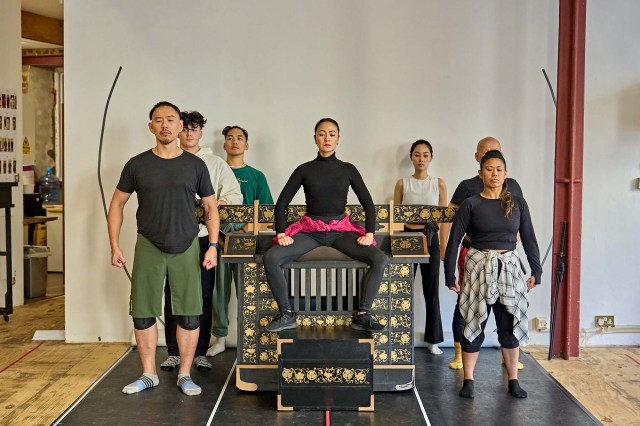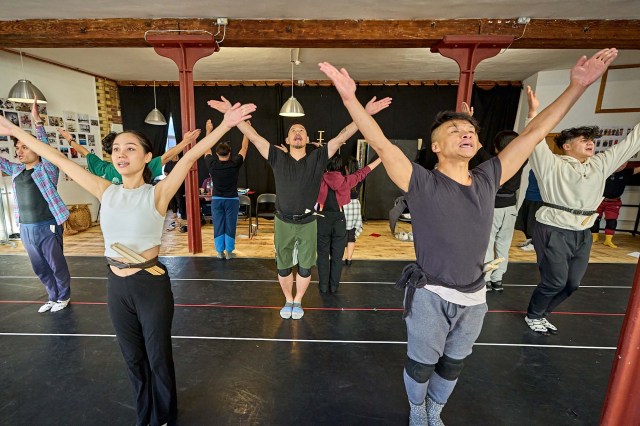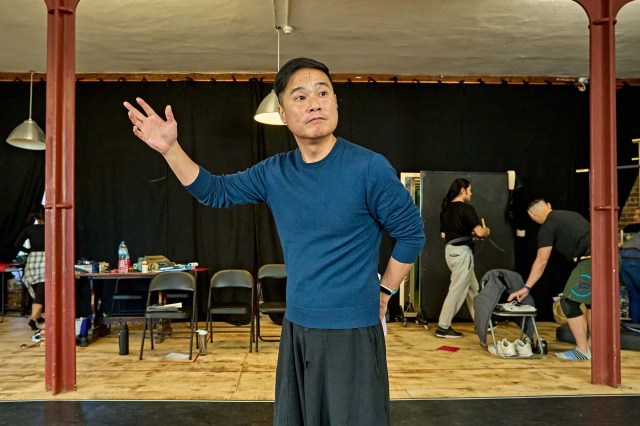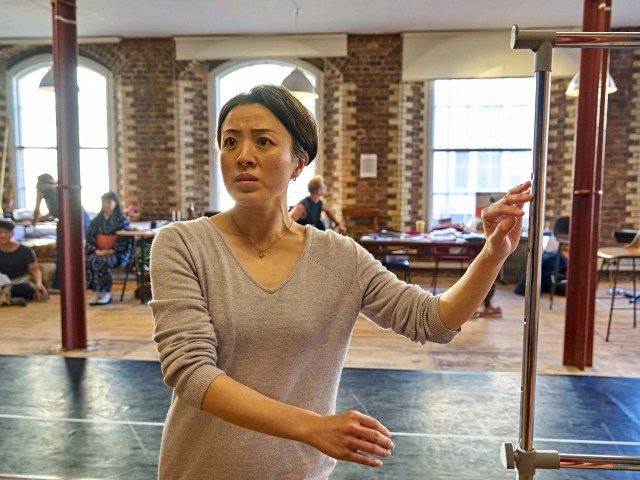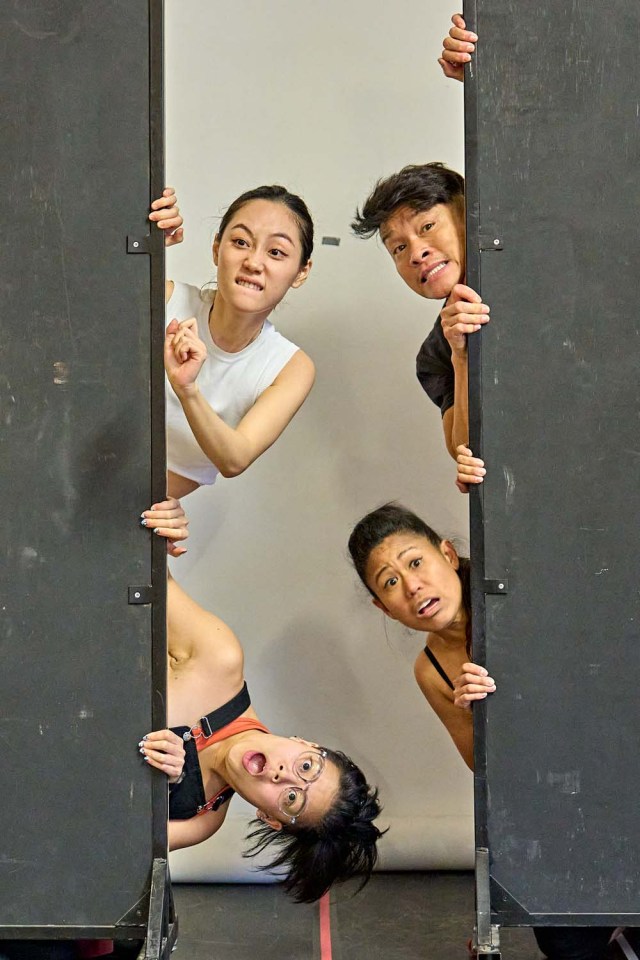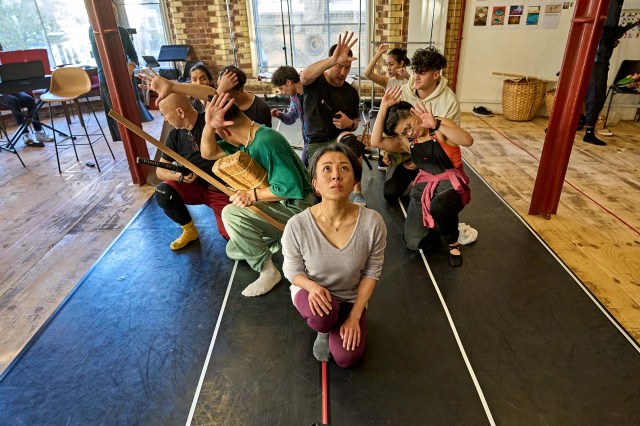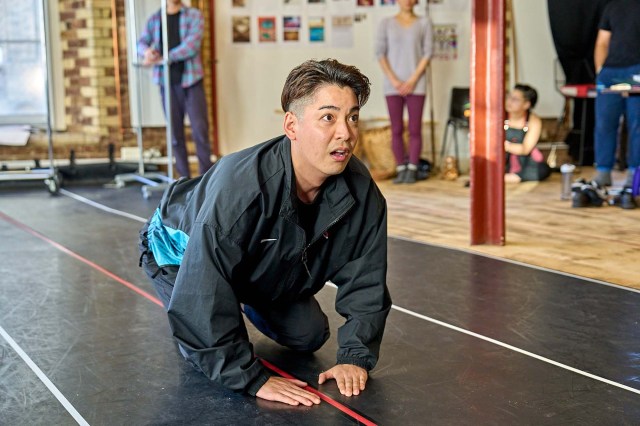 Tickets are on sale now, with dates and details below.