Gary Wilmot joins Dirty Rotten Scoundrels tour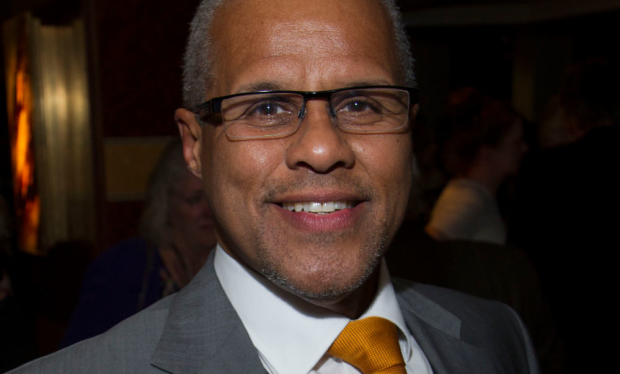 Further casting has been announced for the current national tour of Dirty Rotten Scoundrels.
The production stars Michael Praed as Lawrence, Noel Sullivan as Freddy and Carley Stenson as Christine.
Mark Benton guest stars as Andre until 5 September, with Gary Wilmot, who played the role in the West End, due to take over from 8 September.
Joining them are: Emma Caffrey; Andy Conaghan; Phoebe Coupe; Geraldine Fitzgerald; Soophia Foroughi; Jonny Godbold; Orla Gormley; Patrick Harper; Justin Lee-Jones; Jordan Livesey; Lisa Mathieson; Andy Rees; Freya Rowley; Regan Shepherd; Kevin Stephen-Jones; Katie Warsop and Jenny Wickham.
The show, which is based on the 1988 film of the same name, features music and lyrics by David Yazbek and book by Jeffrey Lane.
Jerry Mitchell's production, which originated on Broadway, was recently seen at the West End's Savoy Theatre.
For tour dates and tickets, click here