Full casting announced for return of Agatha Christie's And Then There Were None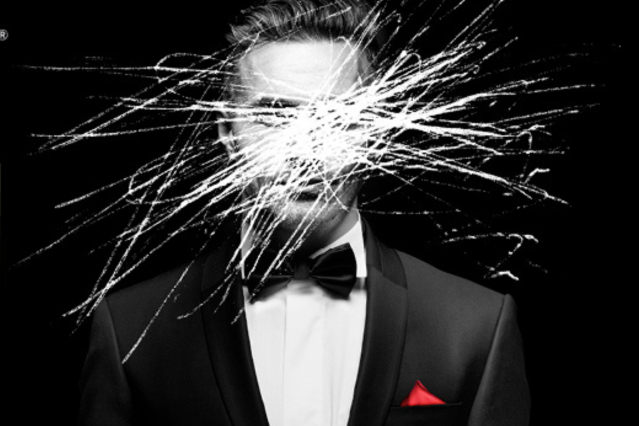 Exclusive: Full casting has been announced for the forthcoming return of Agatha Christie's thriller And Then There Were None.
Directed by Lucy Bailey (Witness for the Prosecution) and designed by Mike Britton, the thriller follows a group of strangers brought to a mansion off the coast of Devon – where, naturally, a series of murders begins to occur.
The production was first seen in 2021 at the Royal and Derngate in Northampton, where it returns later this year (from 7 to 16 September 2023) before embarking on an extensive UK and Ireland tour.
The full cast will be: Bob Barrett (Holby City) as Doctor Armstrong, Joseph Beattie (Hex) as Philip Lombard, Oliver Clayton (The Play That Goes Wrong) as Anthony Marston, Jeffery Kissoon (Allelujah!) as General Mackenzie, Andrew Lancel (Coronation Street) as William Blore, Nicola May-Taylor (Rutherford and Son) as Jane Pinchbeck, Louise McNulty as Understudy, Katy Stephens (London's Burning) as Emily Brent, Lucy Tregear (The Country Wife) as Georgina Rogers, Sophie Walter (The Girl On The Train) as Vera Claythorne, Matt Weyland (Witness For The Prosecution) as Narracott/Understudy, and David Yelland (Poirot) as Judge Wargrave.
The creative team also includes lighting designer Chris Davey and sound designer and composer Elizabeth Purnell. Casting is by Ellie Collyer-Bristow CDG, the assistant director will be Victoria Gartner, fight direction is by Renny Krupinski and movement direction by Ayse Tashkiran.
And Then There Were None is produced by Fiery Angel, Royal and Derngate, Northampton and ROYO.