Exclusive: Casting announced for Stephen Unwin's debut play All Our Children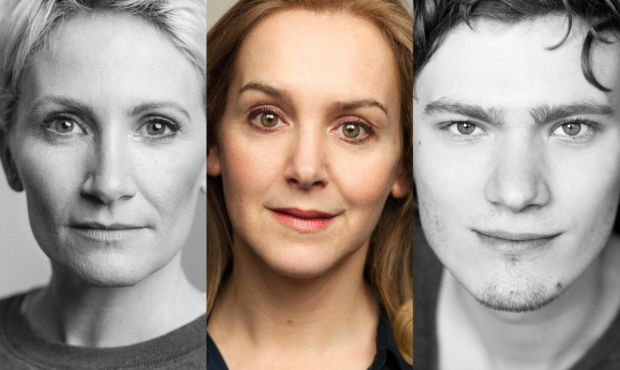 Casting has been announced for Stephen Unwin's debut play All Our Children, which premieres at the Jermyn Street Theatre in May.
The cast will feature Edward Franklin (Shakespeare in Love), Rebecca Johnson (The Trip), Lucy Speed (National Treasure, EastEnders), Colin Tierney (The Father) and David Yelland (The Winter's Tale).
All Our Children takes place in Germany in 1941, during the holocaust and examines a system which sanctioned mass murder of children with disabilities.
The play will also be directed by Unwin, who is best known for founding the English Touring Theatre in 1993 and opening the Rose Theatre Kingston in 2008. His directing credits include King Lear at the Old Vic, Hedda Gabler and Hamlet at the Donmar Warehouse.
A campaigner for the rights and opportunities of people with learning disabilities, Unwin said: "All Our Children comes from a deep place. I am the father of a profoundly disabled young man, but also the son of a German-Jewish refugee and was brought up as Catholic.
"The story of the conservative Bishop von Galen's campaign against euthanasia and murder fascinated and moved me. And I was shocked by the pseudo science and rationality that the Nazis offered in defence."
All Our Children runs at Jermyn Street Theatre from 2 May to 3 June, with previews from 26 April.