Exclusive: Carrie Hope Fletcher performs Frozen's "Let It Go" on her new album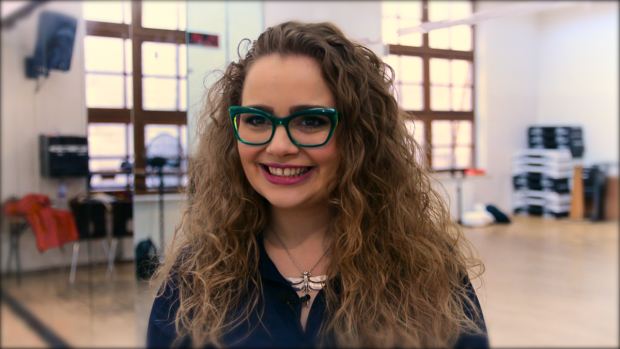 With a major following across the West End, on YouTube and on social media, there's a lot of buzz around Carrie Hope Fletcher's new album, When The Curtain Falls, which is released at the end of the week.
We went into the rehearsal room to have an exclusive listen to two tracks from the album – "Let It Go" from Frozen, and "Summertime".
Fletcher will also perform in a series of solo concerts (her first time performing solo) at Cadogan Hall in London, to coincide with the album's launch. She will have surprises in store for attendees too. It was nnounced earlier this year that Fletcher will be performing in the arena tour of The War of the Worlds this winter.
When The Curtain Falls will be released on 30 March 2018, and you can buy it on iTunes here. Her solo concerts will be performed on 31 March and 1 April.