David Suchet to play Lady Bracknell in West End Importance of Being Earnest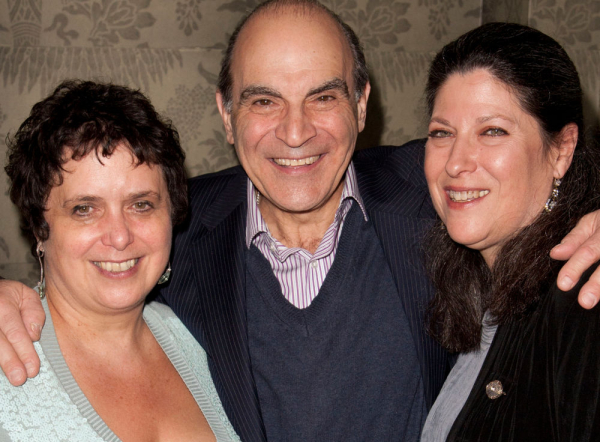 David Suchet will play Lady Bracknell in a West End revival of Oscar Wilde's The Importance of Being Earnest next year.
The production, which opens at a yet-to-be-announced venue on 1 July 2015 (previews from 24 June) following a short UK tour, will be helmed by former RSC artistic director Adrian Noble.
Suchet, best known for his long-running stint as Hercule Poirot on ITV, returns to the West End following recent starring roles in All My Sons and Long Day's Journey Into Night.
Noble's recent directing credits include The Captain of Kopenick for the National and the screen-to-stage adaptation of The King's Speech.
The Importance of Being Earnest is produced by Kim Poster for Stanhope Productions and Nimax's Nica Burns.
It's the second West End production of Oscar Wilde's comedy classic to be announced in recent months. Lucy Bailey's staging, produced by 'The Bunbury Company of Players', runs at the Harold Pinter Theatre this summer.
Stephen Fry had previously been rumoured to be playing Lady Bracknell in the West End, but this has not come to fruition.