Danny Sapani: Government cuts mean we need to hold onto organisations like Wac Arts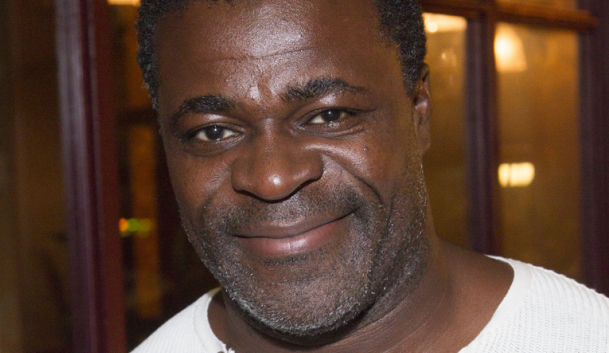 I started going to Wac Arts [known as Weekend Arts College] in 1985 when it was at the Interchange Studios, I was 15 at the time and a friend invited me to audition. The rest is history.
It was the first theatre group I tried to join. When I was a kid everyone was going off to Anna Scher's, which was the only drama school anyone had ever heard about. I knew that I didn't want to be an Anna Scher sort of actor but I knew I wanted to be an actor.
At Wac I was introduced to all the performance arts disciplines. I did a bit of mime, learnt an instrument and we did all the dance disciplines: jazz, contemporary, ballet. And we were taught by people who were mostly working in the industry. It was a mind-blowing resource for a kid from Hackney who wanted to become an actor but didn't really know the first steps. I was able to do everything there for a pound. A pound a lesson.
Government cuts mean we need to hold onto organisations like WAC
I was lucky I found Wac . My mum raised six kids and worked as a nurse and there was never really any time to go to the theatre. Our creative experiences came mainly through watching TV or listening to music. When I was about ten I was in a billboard advert for the African countries for butter, which I think was my first professional job. But had I relied on that for professional training, I think I would have fallen short.
Wac was run by Celia Greenwood, an inspirational person whose whole ethos was that access to drama and the arts should be a right, that it should be available to all kids, not just kids from privileged backgrounds. People came from all sorts of home situations and it was an incredible outlet for lots of different issues that people had at the time. It's had some fantastic alumni, Marianne Jean Baptiste -nominated for an Oscar – Daniel Kaluuya, Sophie Okonedo, Martina Laird.
At Wac we were made to believe we were artists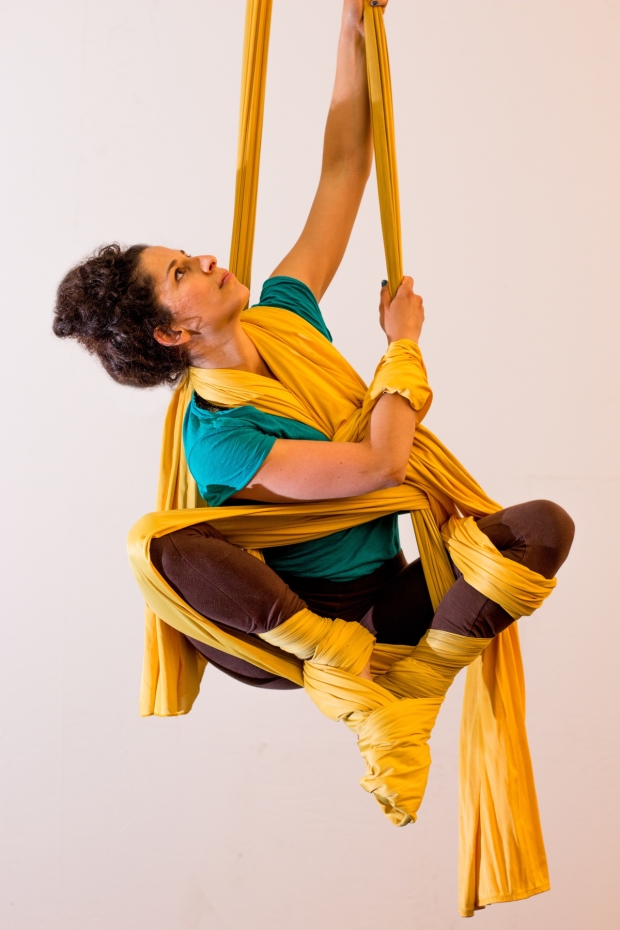 Drama and the arts were being taught at schools when I was young but even then it was very limited. And as time has gone on, there has become more of a need for companies like Wac. My kids go to school in Muswell Hill which is a pretty good state school but the arts are low down on the curriculum.
At Wac we were made to believe we were artists and we were allowed to create anything we wanted to. We were very creative and confident 15 year-olds who felt we understood everything there was to know about any aspect of putting on a show. Ironically, I think I've lost confidence as I've got older. You were told that you could do something, in a world where the opposite was often being drummed down our throats.
Wac has grown into a place that supports children with disabilities and special learning needs and all sorts of programmes that are about the community. I don't know if there are any other places that have done it so successfully for as long as Wac has. There are lots of private ventures these days, but Wac was born at a point where there was government support for this kind of thing and now there isn't. It is harder to set something up like this, which is why we really have to hold onto organisations like Wac.
---
By Danny Sapani
InFlight From Home, a new site-specific aerial performance, takes place on Saturday 23 July 2pm, 5pm an 8pm at the Old Town Hall in Hampstead. For more information head to Wac Arts.