Come From Away cast and their real-life counterparts at the West End opening night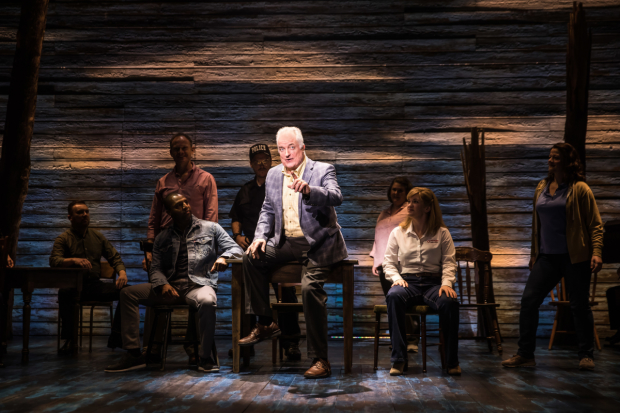 The hit Broadway musical Come From Away has opened in the West End and we were at the party to chat with the cast and the show's real-life inspirations.
The show, which features a book, music and lyrics by Irene Sankoff and David Hein and is directed by Christopher Ashley, is set in the days following the 9/11 terror attacks.
Rachel Tucker stars as Beverley and Annette alongside Jenna Boyd, Nathanael Campbell, Clive Carter, Mary Doherty, Robert Hands, Helen Hobson, Jonathan Andrew Hume, Harry Morrison, Emma Salvo, David Shannon and Cat Simmons.