Christian Slater and Kris Marshall to star in Glengarry Glen Ross in the West End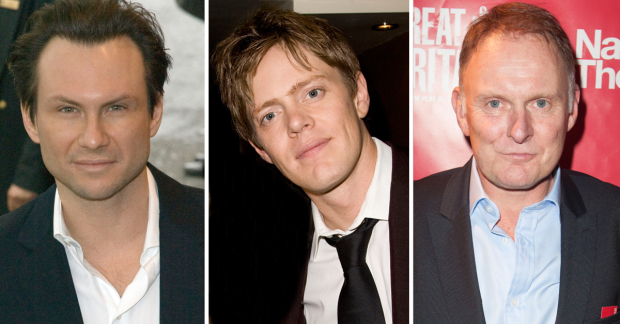 Casting has been announced for the West End revival of David Mamet's Olivier Award and Pulitzer Prize-winning Glengarry Glen Ross, which opens at the Playhouse Theatre, London in October.
According to the show's official website, the production will be directed by Sam Yates and features Christian Slater, Robert Glenister, Kris Marshall, Stanley Townsend and Don Warrington.
Set in an office of Chicago salesmen, Glengarry Glen Ross follows the lengths the real estate agents will go to in order to get ahead of their colleagues.
The drama received its world premiere at the National Theatre in 1983 and its Broadway premiere the following year. It was revived on Broadway in 2005 and in the West End in 2007 starring Jonathan Pryce. Mamet also adapted the 1992 film starring Jack Lemmon, Al Pacino and Alec Baldwin.
Glengarry Glen Ross runs at Playhouse Theatre, London from 26 October 2017 to 3 February 2018.