Charlotte Wakefield and Jos Vantyler join cast of Chitty Chitty Bang Bang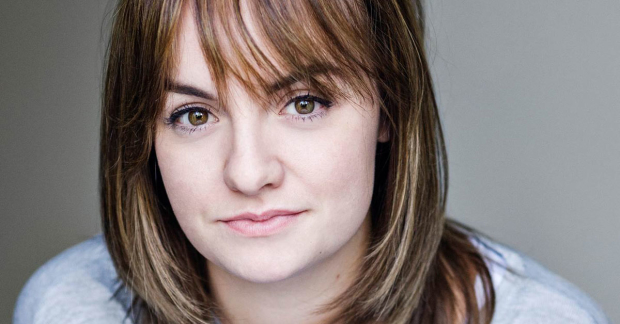 New casting has been announced for the UK tour of Chitty Chitty Bang Bang.
Charlotte Wakefield will play the role of Truly Scrumptious in Edinburgh this October and will continue on the tour until February 2017. She will replace Carrie Hope Fletcher in the role, who plays until October 2.
Jos Vantyler (King Lear, Dead on Her Feet) will star as the Childcatcher when he takes over from Matt Gillett, who finishes 2 October.
The actors join the rest of the cast including Jason Manford (The Producers, Sweeney Todd) as Caractacus Potts, Phill Jupitus (The Producers, Hairspray) as Lord Scrumptious and Baron Bomburst, Claire Sweeney (Hairspray, Chicago, Guys and Dolls) as Baroness Bomburst and Andy Hockley (The Phantom of the Opera) as Grandpa Potts.
Lee Mead plays Caractacus Potts in the tour until 18 September, Shaun Williamson plays Lord Scrumptious and Baron Bomburst until 21 August.
This production of Chitty is directed by James Brining with choreography from Stephen Mears.
Chitty Chitty Bang Bang runs at the Wales Millenium Centre throughout August, and then continues touring.