Cats returns to London Palladium in October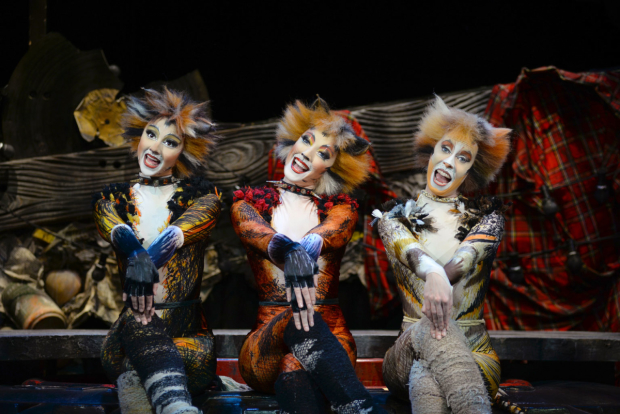 Cats will return to the London Palladium, playing a "final ten week season" from 23 October 2015.
Casting is to be announced for the production; the original Palladium run has seen Nicole Scherzinger and Kerry Ellis play Grizabella, and Jane McDonald will play the role later this year in Blackpool.
Andrew Lloyd Webber's musical is directed by Trevor Nunn, with choreography by Gillian Lynne and design by John Napier.
Tickets go on sale on 14 May for the run, which plays from 23 October 2015 to 2 January 2016.