Cate Blanchett confirmed to star in new Ivo van Hove production in the West End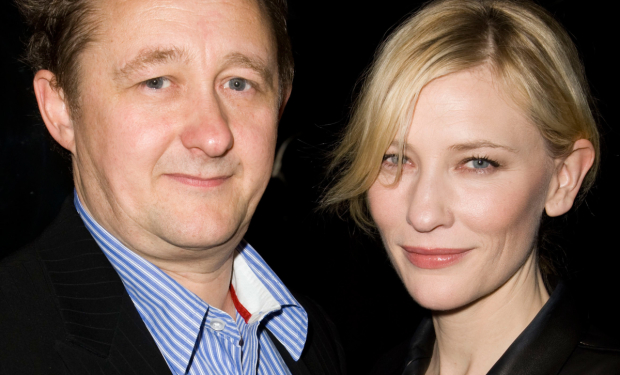 Oscar-winning actress Cate Blanchett will return to the London stage next year in a new production directed by Ivo van Hove.
The Belgian director will stage a new adaptation of the 1950 film All About Eve. Blanchett is to take the role of Margo Channing, originally played by Bette Davis.
The original film was written and directed by Joseph L Mankiewicz, and produced by Darryl F Zanuck. It follows the tale of an ageing Broadway star and a young fan who meets her. The film won six Academy Awards and was nominated for 14. In the '70s the film inspired the musical Applause with Lauren Bacall starring in the original production as Margo Channing.
The production will be produced by Sonia Friedman Productions and Fox Stage Productions and will run in spring 2018. Further information on cast, dates and venue will be released soon.
Blanchett performed in London in 2012 at the Barbican in the Sydney Theatre Company's production of Gross und Klein (Big and Small). She co-ran the company with her husband Andrew Upton for five years from 2008.