Casting announced for European premiere of Chinglish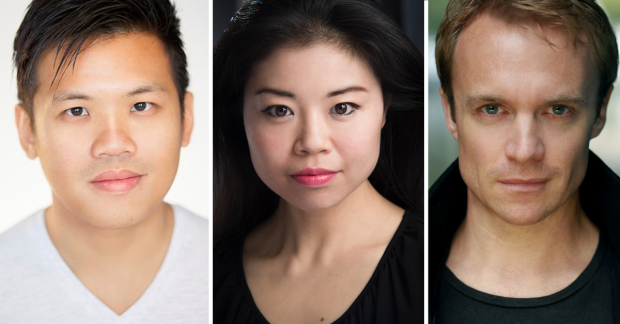 Casting has been announced for David Henry Hwang's Chinglish, which receives its European premiere at the Park Theatre in March.
Gyuri Sarossy (The Absence of War, Headlong) and Candy Ma (Project New Earth) will lead the cast alongside Lobo Chan, Duncan Harte, Siu-see Hung, Minhee Yeo and Windson Liong.
Chinglish, which premiered on Broadway in 2011, is a comedy about the difficulty of doing business between the East and the West. This production sees Tony Award-winner Hwang return to the Park following the staging of his play Yellow Face in 2013.
On the play's renewed relevance, Hwang said: "America's current political turmoil only serves to strengthen China's power and influence, which perhaps makes this play even more timely than when it first ran on Broadway."
Chinglish runs at the Park Theatre from 28 March to 22 April, with previews from 22 March.