Casting announced for Brad Birch's Tremor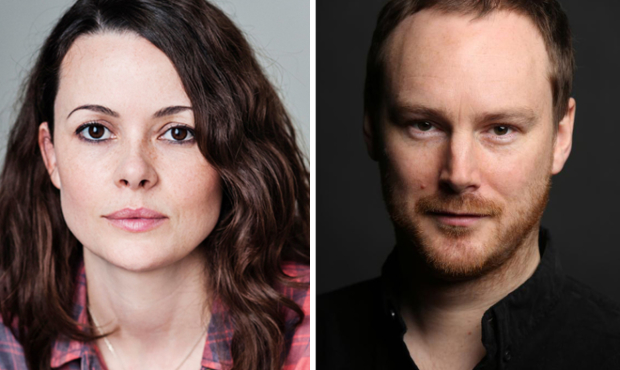 Lisa Diveney and Paul Rattray will star in the premiere of Welsh playwright Brad Birch's Tremor at Sherman Theatre.
Directed by the venue's associate director David Mercatali (Tender Napalm, Blue Heart), the piece follows a couple – Sophie and Tom – as they come to terms with a personal tragedy and the different ways to grapple with the trauma in the years to follow.
Birch's previous plays include Black Mountain, which recently opened at the Orange Tree Theatre in London after premiering at the Edinburgh Fringe, The Brink and Protest. Critic Matt Trueman said in his review of Black Mountain that Birch "really gets right the way relationships go awry."
Diveney has recently appeared in The Green Green Grass and Donkey Heart, while Rattray's credits include Jamestown and Game of Thrones.
Mercatali said: "I am honoured to be working on this play and am looking forward to making my debut in the Sherman Studio. Tremor is a timely and important play from a major Welsh playwright."
The venue recently won a Stage Award for Regional Theatre of the Year.
Tremor runs at Sherman Theatre from 17 April to 5 May, with previews from 12 April.