Cast announced for Brief Encounter at the Royal Exchange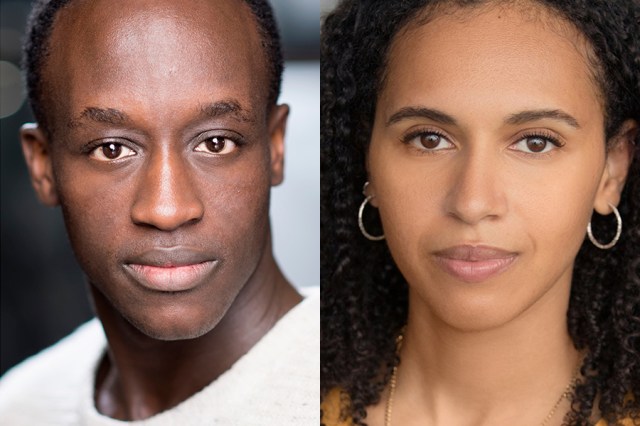 Casting has been set for the Royal Exchange's revival of Brief Encounter, adapted from Noël Coward by Emma Rice.
The new production, which marks the 50th anniversary since the playwright's death, runs at the Manchester venue from 2 December 2023 to 13 January 2024. It will be directed by the Royal Exchange Theatre's former artistic director Sarah Frankcom, who said today: "Remembering Noël Coward in this 50th anniversary year allows us to really foreground his mastery as a remarkable songwriter responsible for delivering and performing some of the most iconic songs of the last 100 years. I'm really looking forward to creating a production that allows these enduring characters to inhabit the world of the song and lets us understand the inside of their hearts."
The production features musical numbers drawn from Coward's songbook, accompanied by live jazz on stage arranged by musical director, orchestrator and musical supervisor Matthew Malone. Joining Malone on the creative team are designer Rose Revitt, lighting designer Simeon Miller, sound designer Russ Ditchfield, movement director Sundeep Saini, casting director Hannah Miller and Birkbeck assistant director Amara Heyland. 
Appearing in the piece will be Hannah Azuonye as Laura, Baker Mukasa as Alec, Matthew Allen as Bobbie, Bill and Johnnie, Georgia Frost as Stanley, Bill, and Johnnie, Richard Glaves as Albertr, Fred, and Stephen Lynn, Christina Modestou as Myrtle, Mary, and a Kardomah waitress, while Ida Regan plays Beryl, Hermione, Dolly, another Kardomah waitress, and Margaret.