Can you solve the Andrew Lloyd Webber Jeopardy round?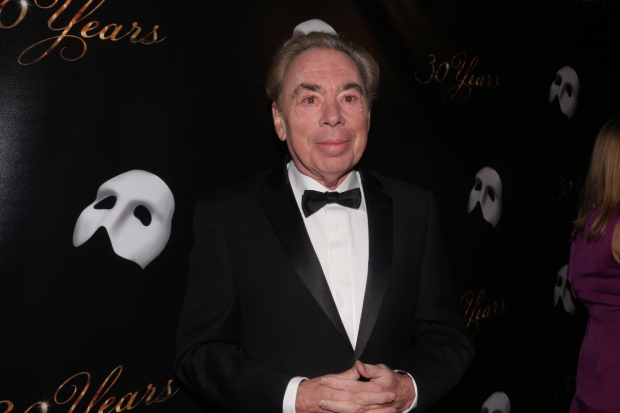 Andrew Lloyd Webber has been on our TV screens a fair wad recently – with his special appearance on Who Do You Think You Are? proving pretty illuminating last night.
His second turn came on Jeopardy, where he fronted an Andrew Lloyd Webber-themed round on the venerable US quiz show. The question is, can you solve the answers to his various conundrums?
The questions are below – and we've put the answers at the bottom for when you're done.
For $200 – when his father heard the song "Memory", Lloyd Webber asked if he thought it sounded like anything else. He said it sounded like $10 million. What show is it from?
For $400 – One of the twists in Bad Cinderella is that, when the show opens, this prince is missing in action. That's why I didn't write any songs for him in act one. Who is the prince?
For $600 – Jesus Christ Superstar took an unusual approach by framing it through this one of Jesus' apostles. Who?
For $800 – I am proud to have penned the tunes for this musical, whose chandelier dropped on Broadway earlier this year.
For $1000 – Glenn Close was a marvel to perform my song "As If We Never Said Goodbye". Who did she play?
Not exactly the trickiest quiz rounds Jeopardy has seen (for musical fans!) but let us know if you got the full $3000.
Lloyd Webber has a colossal number of shows running this year in the UK – including Evita and Love Never Dies in concert, Aspects of Love and Sunset Boulevard in the West End, Evita in Curve Leicester and The Phantom of the Opera continuing its long run.
Answers
Cats, 2. Prince Charming, 3. Judas, 4. The Phantom of the Opera, 5. Norma Desmond.