Brooklyn Nine-Nine's Stephanie Beatriz, Dascha Polanco and Daphne Rubin-Vega join In The Heights film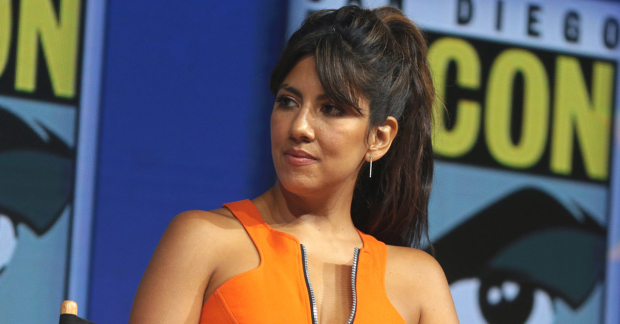 The first teaser for @intheheights has arrived

The upcoming film adaptation of the Broadway musical stars Anthony Ramos, Melissa Barrera, Dascha Polanco, Lin-Manuel Miranda, and more. In theaters on 6/26/2020. #InTheHeightsMovie pic.twitter.com/ixF8lXTYhI

— REMEZCLA (@REMEZCLA) December 11, 2019
Is it my turn to post some exclusive footage? Oh good…#InTheHeightsMovie pic.twitter.com/b1s4kg6Dum

— Lin-Manuel Miranda (@Lin_Manuel) December 11, 2019
Brooklyn Nine-Nine star Stephanie Beatriz, Orange is the New Black's Dascha Polanco and the original Mimi in Rent Daphne Rubin-Vega have all joined the cast of the In The Heights film adaptation.
Tweeted by Lin-Manuel Miranda, the trio join the previously announced ensemble led by Anthony Ramos, who takes on the role of Usnavi.
Beatriz will play Carla, Vega-Rubin will play Daniela and Polanco will play Cuca in the film, which is scheduled to be released in 2020.
Set in New York's Washington Heights, the musical tells the story of a Hispanic-American community over the course of three days. The film will be directed by Jon M Chu and according to Miranda will be shot in Washington Heights.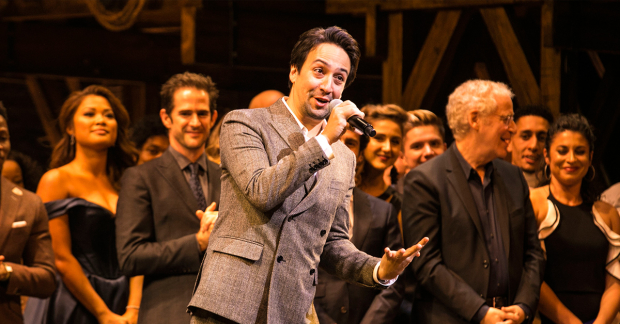 Miranda has also confirmed his own role in the film – the Piragua Guy.
After running on Broadway from 2008 to 2011, the piece had its UK premiere at Southwark Playhouse in 2014 before transferring to the King's Cross Theatre, where it ran from 2015 to 2017 and won three Olivier Awards.