Blazing Bard – RSC to mark Shakespeare's 450th birthday with 'spectacular display'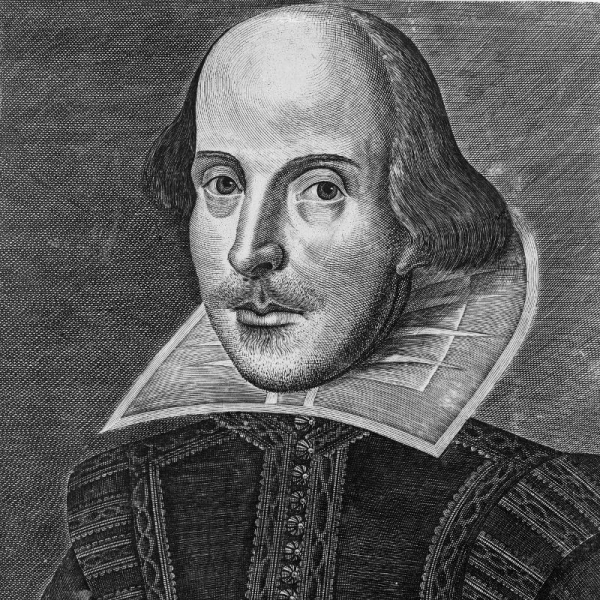 The Royal Shakespeare Company will mark the Bard's 450th birthday on 23 April with a spectacular fireworks display outside the Royal Shakespeare Theatre in Stratford-upon-Avon.
Organised by Emergency Exit Arts, the display will take its inspiration from Ben Jonson's description of Shakespeare in the First Folio as the "Star of Poets".
In addition to traditional pyrotechnics, it will feature an eight metre high frame depicting Shakespeare's face, which will "light up in flames".
The image of Shakespeare will be based on the iconic Droeshout engraving of the playwright (pictured).
According to RSC press material, the sequence will "echo" Juliet's lines about Romeo:
"Take him and cut him out in little stars,
And he will make the face of heaven so fine
That all the world will be in love with night
And pay no worship to the garish sun."
Festivities will start after the evening's performance of Henry IV, Part I, with the display beginning around 10.50pm.
RSC artistic director Gregory Doran said: "This will be a wonderful way of marking the 450th birthday of our house playwright… I hope as many people as possible will come and enjoy the fireworks, especially our friends and neighbours who live here in Stratford."