Bill Ward to join Everybody's Talking About Jamie in the West End as Loco Chanelle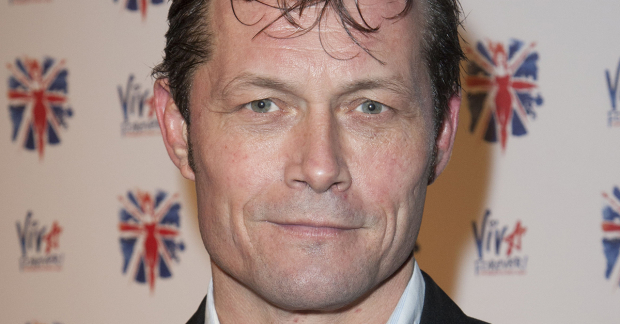 Ex-Coronation Street and Emmerdale star Bill Ward is to star as Loco Chanelle in Everybody's Talking About Jamie, it has been announced.
Ward commented: I'm delighted to be joining the cast of Everybody's Talking About Jamie. It's a wonderful story, genuinely heart-warming with some cracking tunes, and an awful lot of fun. I'm particularly looking forward to finding my inner Loco Chanelle, and stepping into one of the biggest pairs of stilettoes I've ever seen."
Ward will join the cast from 1 July, replacing Bianca Del Rio/Roy Haylock in the role. He joins Layton Williams, Faye Tozer, Sejal Keshwala, Rebecca McKinnis and more in the cast.
The piece is Dan Gillespie Sells and Tom MacRae's musical inspired by the story of a documentary about Jamie Campbell who wanted to be a drag queen at the age of 16.