Barbican takes steps to oust touts from Benedict Cumberbatch Hamlet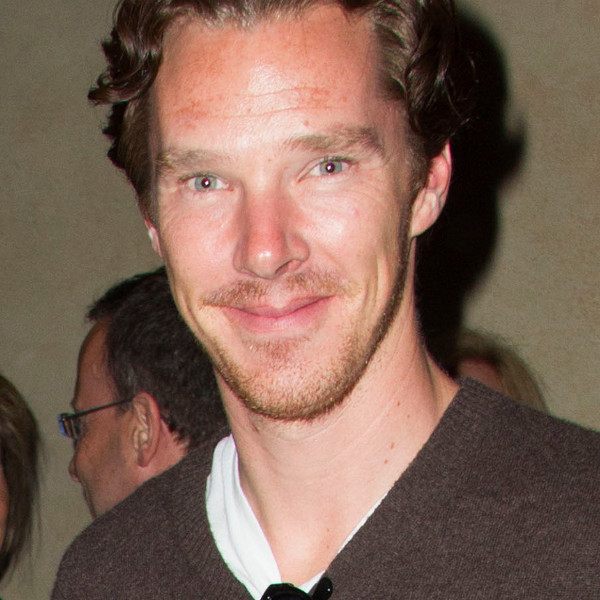 The Barbican has announced that it will clamp down on ticket touts when the hotly anticipated production of Hamlet starring Benedict Cumberbatch goes on sale in August.
The venue, which has created a dedicated microsite for the show, explains in the terms and conditions for booking that it has "taken measures to help ensure that tickets are not resold on ticket resale websites and that you do not pay an inflated price for tickets".
Priority booking goes on sale to 'red' members on 1 August 2014 at 10am, with 'orange' members able to book from 4 August and general tickets going on sale on 11 August. Ticket prices are being kept under wraps until the priority booking period.
According to the Barbican, people will be limited to six tickets per household across the whole run, and photo ID of the 'lead booker' will be required to gain admission into the theatre.
Extra servers will be set up to cope with demand from eager punters, while Cumberbatch fans have indicated on Twitter that they may become Barbican members just to get a better chance of nabbing tickets.
Hamlet is directed by Lyndsey Turner and runs from 6 August to 31 October 2015. Further casting is still to be announced.