Ask WOS: Previews and press nights explained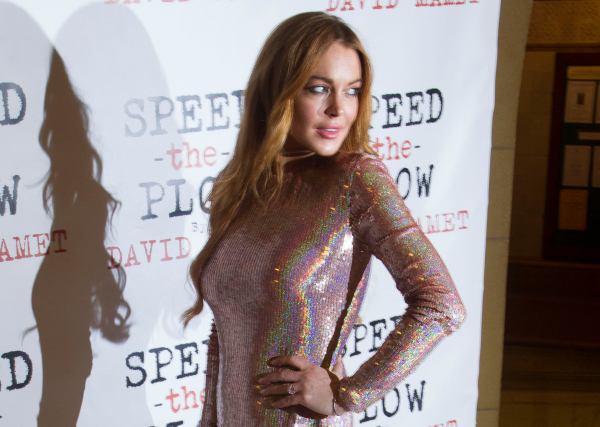 Q: Why is opening night rarely the first performance of a show? (from Jenny, by email)
A: It has been common practice for many years that a first night of a new show should be preceded by a number of public performances that are termed "previews". This applies equally in the West End, and on the fringe, and around the regions, too, and came about for two reasons: the increased technical sophistication in terms of lighting, scenery, sound, etc, which demands a longer period of integration with whatever it is the actors are doing; and the desire to show a new piece off to the critics in the best possible condition.
This second reason is slightly superfluous now as critics, because of the fixture pile-up in our ever productive theatre, often attend previews anyway, holding their notices, both in newspapers and online, for the agreed "opening night". But it still has value as a way of ordering the official diary of openings which, as far as the West End is concerned, is controlled by the Society of London Theatre, SOLT. And producers and backers definitely want their opening night (sometimes now dubbed a "gala") as part of the complete deal. And if the point of an opening is publicity, then critics and editors need to know where they are, day by day.
Customers are frequently, and justifiably, annoyed when ticket prices do not fall drastically during the preview period. A show, especially a musical, will have had a long period of technical rehearsals in the theatre, and the preview period is a chance to fine-tune the results in front of a live audience. A big musical will usually have a longer period of previews – two, or even three, weeks – but a play will usually open after a maximum of ten previews in the West End, or just a couple on the fringe.
Regular theatregoers often like to attend previews as their responses will not be pre-conditioned by reviews, although social media and twitter sometimes overturn this privilege, the most recent example being a flurry of pre-opening night commentary about the stage-worthiness of Lindsay Lohan in Speed-the-Plow at the Playhouse Theatre. And big musicals invariably have the theatre world, if not the world at large, gossiping well before opening night.
One thing may be confusing. All operas open stone cold to the critics and paying audiences alike on the same night. This is because performances are so few, singers' international schedules so pre-booked, and the expense (including that of a large orchestra) so vast. Still, you do often wonder; if they can be ready for opening night with so large and logistically difficult an undertaking as a major opera, old or new, why can't the "straight" theatre? Part of the answer may be that opera deals in broad brush strokes, and theatre is often fiddly, detailed, emotionally complex and physically complicated. Even after opening night, actors will tell you that their work is only just beginning…
Got a questions you'd like to ask us? Email askwos@whatsonstage.com