A week in the life of The Borrowers' Ed MacArthur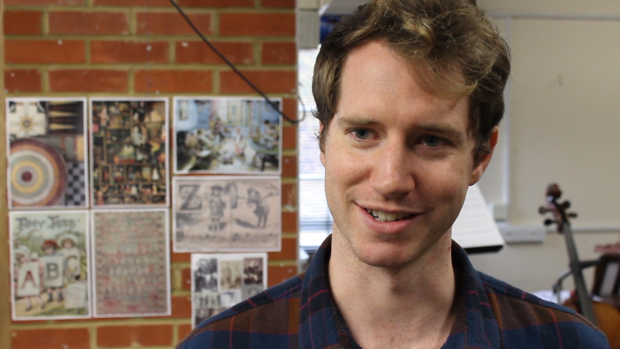 Ed MacArthur's theatre credits include the UK tour of Arcadia, Swansong at the New Diorama Theatre and Murder for Two at the Watermill Theatre.
He returns to the Watermill Theatre this Christmas in The Borrowers, an adaptation of Mary Norton's novel by Theresa Heskins. He's playing Crampfurl and Spiller in the tale of tiny people who borrow stuff from human beings.
---
Quackers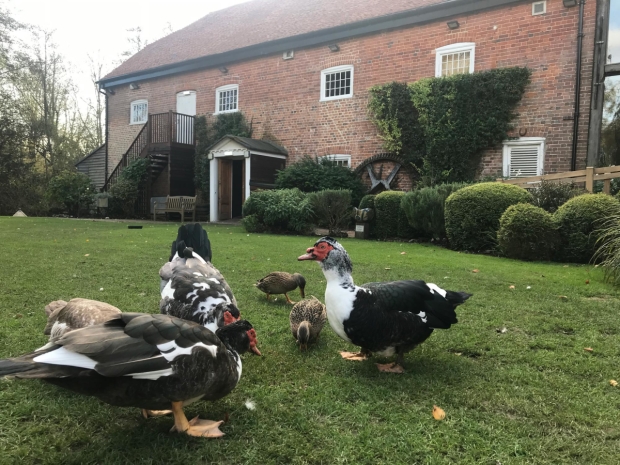 EM: "The Watermill ducks preparing the grounds for technical rehearsals. "
Warm up!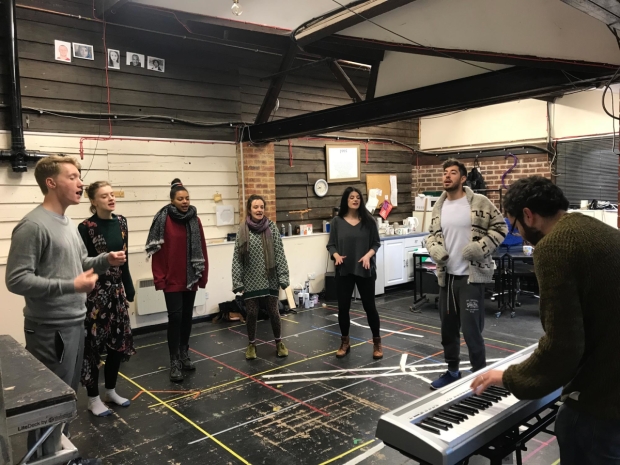 EM: " The actors warming up with musical director Tarek Merchant."
Looking the part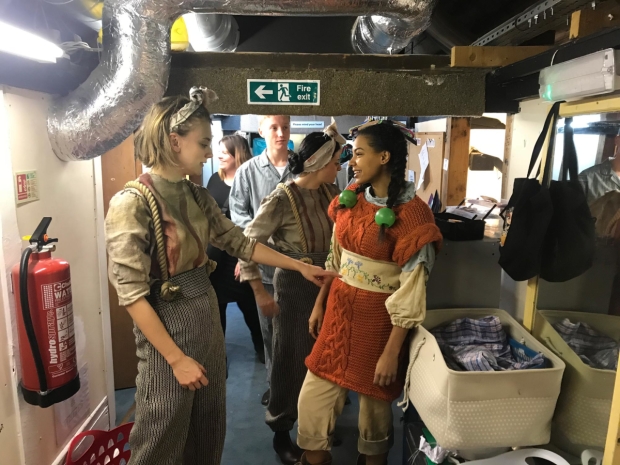 EM: "Getting into Borrower costume."
Studying hard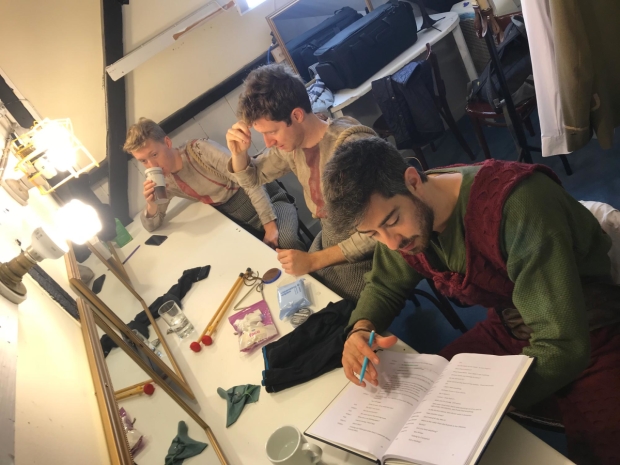 EM: "Last minute prep in the dressing room."
Jamming session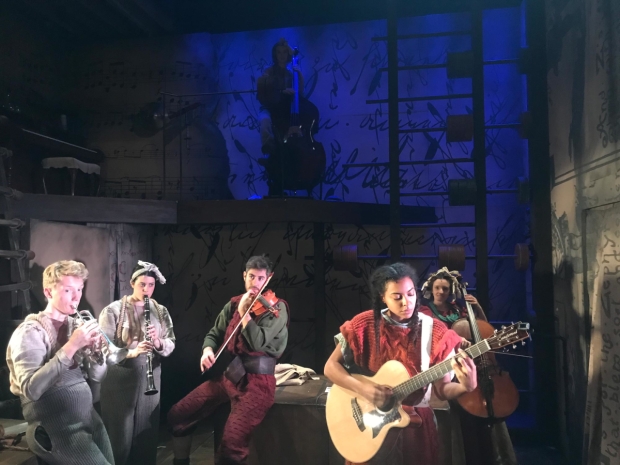 EM: "Mic and instrument checks."
All the gang's here!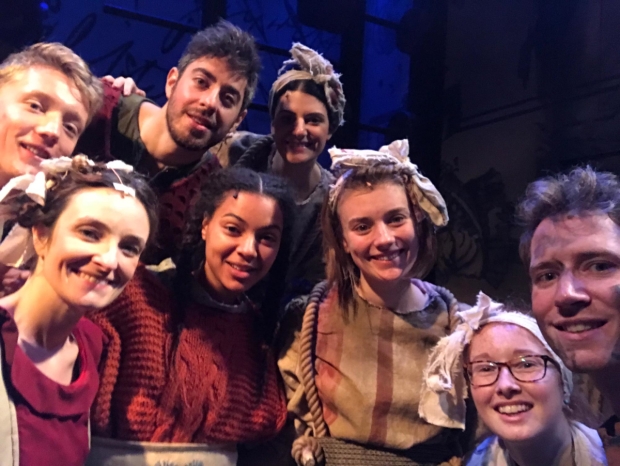 EM: "Final group selfie before the dress rehearsal!''
The Borrowers runs at Watermill Theatre, Newbury until 31 December.