A week in the life of La Soirée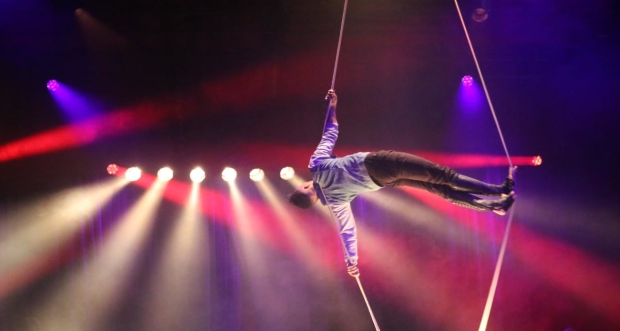 La Soirée have been performing to audiences across the globe for years, but this time around they're doing something extra special – an official opening in a West End venue. The cabaret troupe, composed of a variety of acts and performers who appear in succession every night, gave us an exclusive look backstage as they prepare to open the show, as well as the preparations for their technical rehearsal.
In a first for the venue, the show will adapt the theatre auditorium and place the stage in-the-round.
---
Fresh faced and ready for runs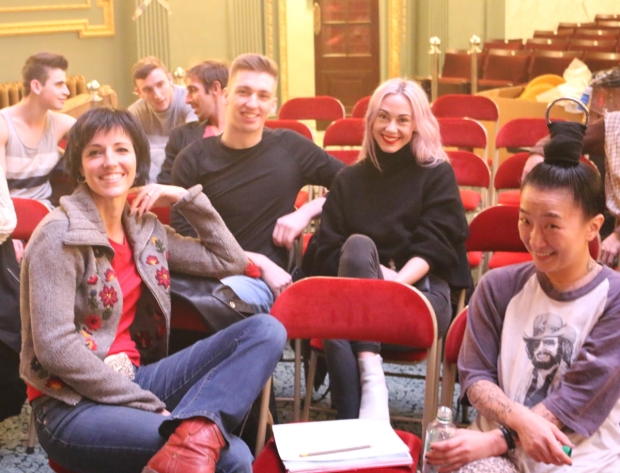 LS: "Arriving at the theatre and catching up with the La Soirée family."
Getting acquainted
Changing room capers
Puppets galore at the Aldwych
Warming up – the cabaret way
A sneak peek at the technical rehearsals…
Acrobatics galore ahead of previews
La Soirée runs at the Aldwych until 3 February.