A few of my favourite things: Stephen Ward's Charlotte Blackledge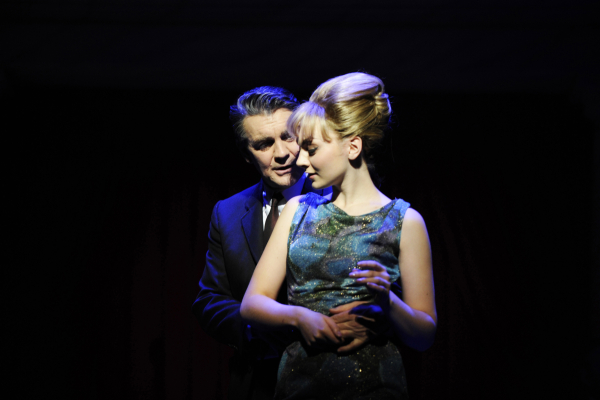 Charlotte trained at The Royal Central School of Speech and Drama and is currently making her West End debut in Stephen Ward.
---
So Charlotte what/who is your favourite…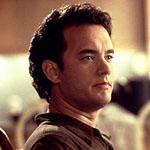 Film?
Oooh I couldn't pick just one, I have a favourite in each genre! But one of my favourites is Sleepless in Seattle, I'm a big fan of Tom Hanks and that's my pick me up film.
---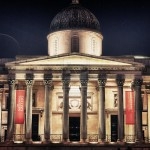 Place to go in London?
The National Gallery. It's one of the most beautiful and peaceful places in London, I can spend hours in there.
---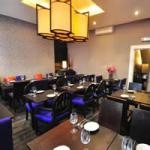 Restaurant?
One of my favourite restaurants is just down the road from The Aldwych, it's called Siam, opposite Sophie's in Covent Garden – the food is to die for!!
---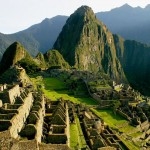 Holiday destination?
That's a hard one; it would be a tie up between Machu Picchu in Peru or The City Of Petra, in Jordan. I love to go to places where there's a rich history – I'm a bit of a history geek.
---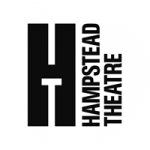 Theatre to visit?
Hampstead Theatre is one of my favourites. Although I might be slightly bias as I worked there during studying at Royal Central School of Speech and Drama, I have a lot of respect for the theatre and the people who work there who constantly try and shine a light on new playwrights and plays. I can honestly say I've never been disappointed sitting in the audience!
---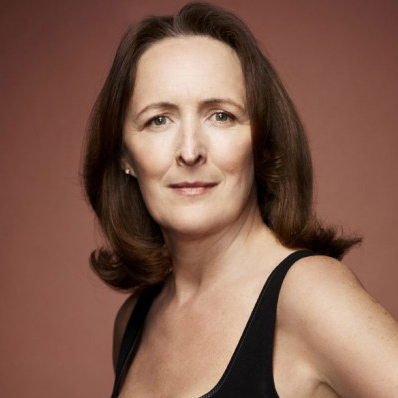 Actor/Actress?
One of my hero's is Fiona Shaw, I think she's fearless and she inspires me constantly! She's one of those actors that you watch and they flood you with such strong emotions when you watch them that make you want to take risks and challenge yourself in your own work.
---
Enjoyed this feature? Read our other favourite things with Carrie Hope Fletcher, Michael Xavier, Zrinka Cvitešić and more here.