A Few of my Favourite Things: Oklahoma!'s Belinda Lang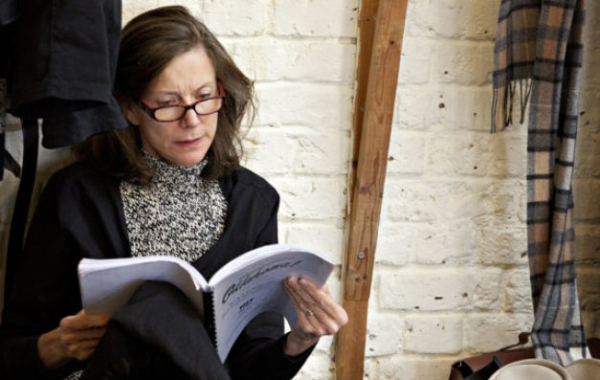 As Rodgers and Hammerstein's classic musical Oklahoma! embarks on a new UK tour we catch up with cast member Belinda Lang, who plays Aunt Eller, to find out a few of her favourite things.
---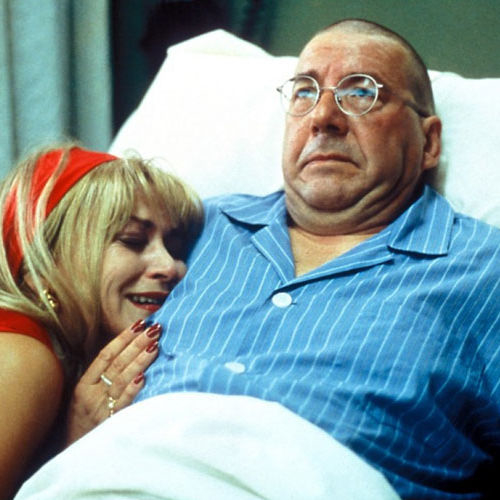 Film?
The Barbarian Invasions. One of the funniest and most moving films. Also Day For Night and Spinal Tap are films I return to again and again.
---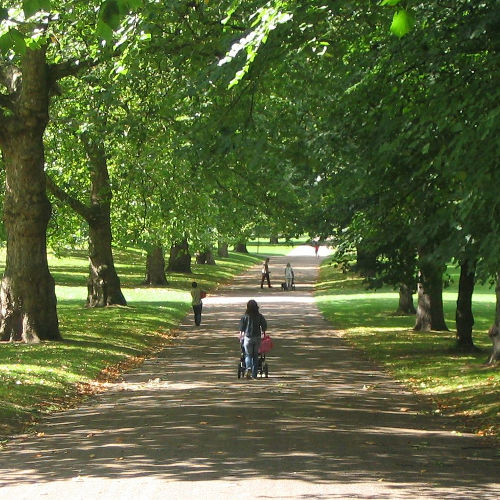 Place to hang out in London?
Hyde Park. I walk in it or through it at every opportunity watching it change with the seasons. How lucky we are to have it.
---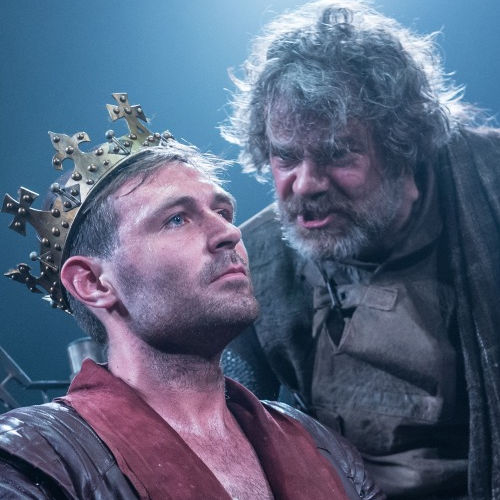 Show you have seen?
My favourite shows of the last year were The James Plays at The National, directed by Laurie Sansom, and The Pass at The Royal Court Upstairs directed by John Tiffany; both of them directors from The National Theatre of Scotland. Clever Scotland to grab them!
---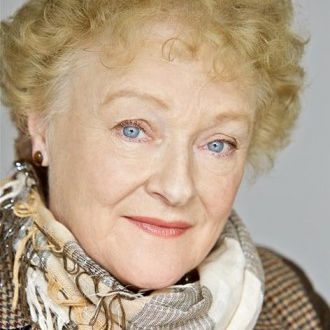 Actor/actress?
My friend Sue Wallace is one of my favourite actresses. In fact she should probably be playing my part in this.
---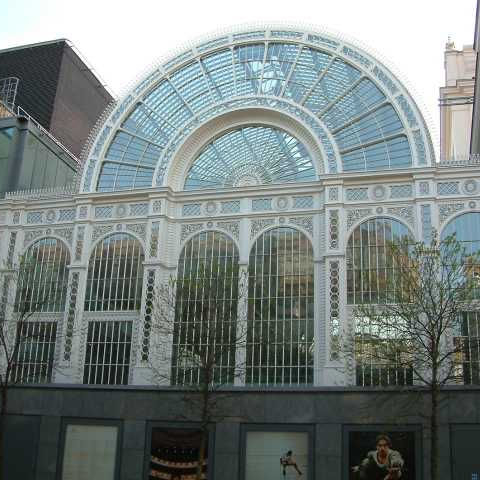 Theatre to visit?
The Opera House for grandeur and The Print Room for ambition and inventiveness.
---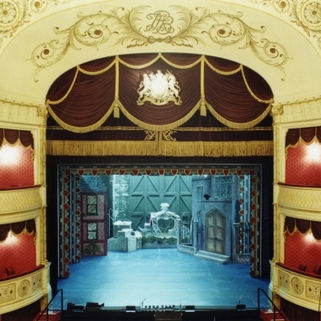 Theatre you've performed in?
I love the Haymarket and Theatre Royal, Bath – most actors do. They are beautiful and vibrate with theatrical history.
---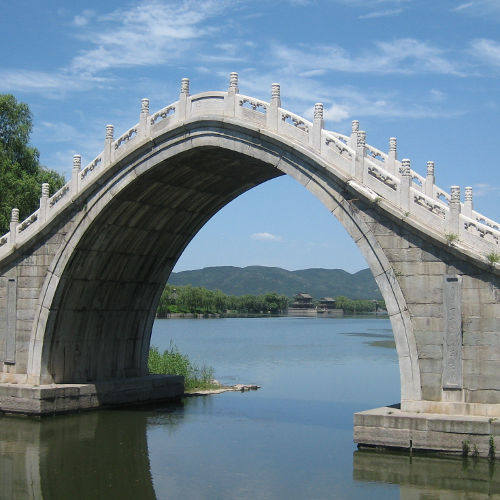 Song to sing?
I don't like driving over bridges, but find a belting version of "There's No Business Like Showbusiness" very therapeutic and helpful. But God help the passengers!
---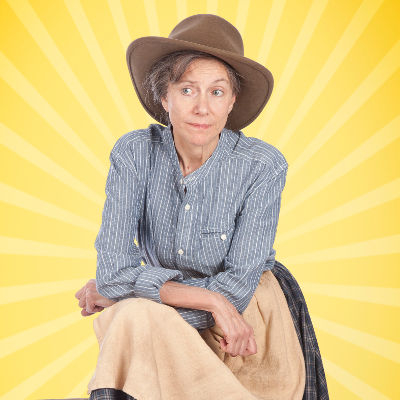 Moment in Oklahoma!?
The ballet section at the end of Act One is stunning to watch from the wings. Drew McOnie's new choreography completely captures the epic romanticism and gritty spirit of Rachel Kavanaugh's production. It's still extraordinary to think how this show changed musical theatre forever and it still feels so fresh and full of life. Every song is memorable.
---
Oklahoma! continues at the Royal and Derngate, Northampton until 28 February 2015, before commencing a 20-date UK tour