A few of my favourite things: Momo's Adebayo Bolaji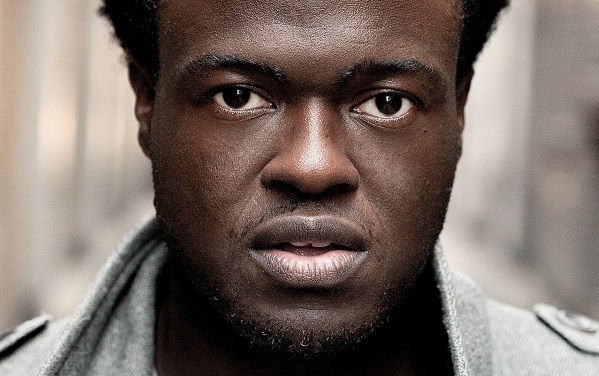 Adebayo Bolaji is currently appearing in the London tour of Momo which has its press night at the Polka Theatre this evening (13 March). Momo is a musical fantasy based on the novel by Michael Ende, author of The NeverEnding Story.
---
So Adebayo what/who is your favourite…
Book?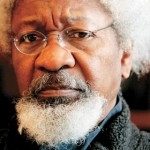 I like poetic books or anything 'hard hitting', which challenges me philosophically, spiritually and so on. I've always enjoyed the writings of Kierkegaard, Wole Soyinka, Brook, Billy Childish, Shakespeare, Dickens. That sort of stuff. I also like contemporary writers (not sure if they would like to be described that way) like, Nick Hornby and David Nichols, that's also my kind of 'beat'.
I'm currently reading a book of Miroslav Holub's poetic works (a Christmas gift), which is very cool, I'm enjoying it.
---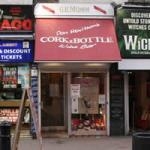 Place in London?
Anywhere that makes me feel like I discovered the place and it's a secret hideout, like a good independent cafe with personality. In my drama school days, I spent a lot of time at The Cork and Bottle in Leicester Square; they serve good red wine, and have cool little huts where you can chill, and lovely staff too.
I also love going to gigs and London is great for that, so if there's live music – I'm there.
---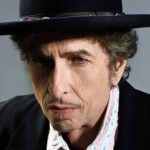 Thing to listen to? (Artist, Podcast, Audiobook)
I get inspired by singer songwriters, so the likes of Bob Dylan, I love Jazz- especially Coltrane (before I do any kind of writing I listen to him) and Hip Hop (Mos Def, amongst many others). I listen to a lot of film scores, I find them really helpful. As for podcasts or audio books, I like to listen to Dave Chappelle, I think he's probably the funniest man on the planet and Stephen Fry is just never boring.
---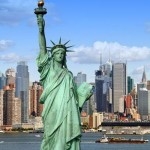 Holiday destination?
Somehow I think this is a 'bad' answer but despite exotic places I've been to, New York always springs to mind. It's kind of like a second home. Tokyo wasn't bad; even though I went there for work it felt like a holiday. I'm desperate to go to Cuba.
---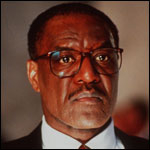 Production that you have seen?
August Wilson's Joe Turner Come and Gone at the Young Vic, springs to mind. The production was on point. I believed what I was watching. I have to mention Delroy Lindo in it. He was mesmerising. No line that came out of his mouth dropped on the floor, I was totally with him all the way.
---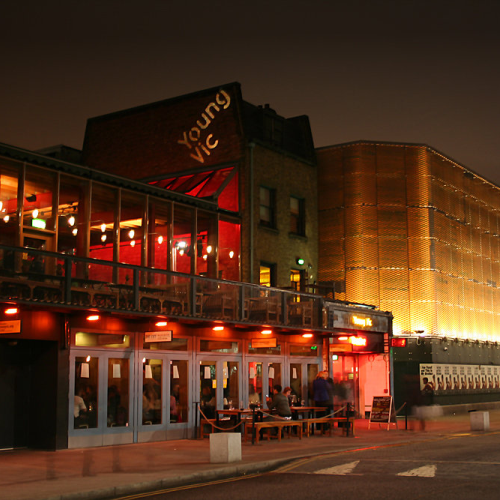 Theatre to perform in?
So far the Young Vic. They really make sure they stick to Equity values and treat you like family. I did The Scottsboro Boys there, it's probably one of the best theatrical pieces I've done so far.
---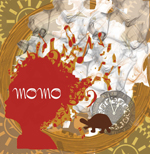 Moment in Momo?
The Argo scene. The kids pretend that they are on a ship and are being tormented by the sea. They get to be silly and have lots of fun. I know I can have a 'serious' side to myself but I also have a huge childlike and playful side, so I like watching that scene.
---
Enjoyed this feature? Read our other favourite things with Carrie Hope Fletcher, Michael Xavier, Zrinka Cvitešić and more here.