5 minutes with: Milly Thomas: 'My gender hasn't yet made me feel like I'm getting a raw deal'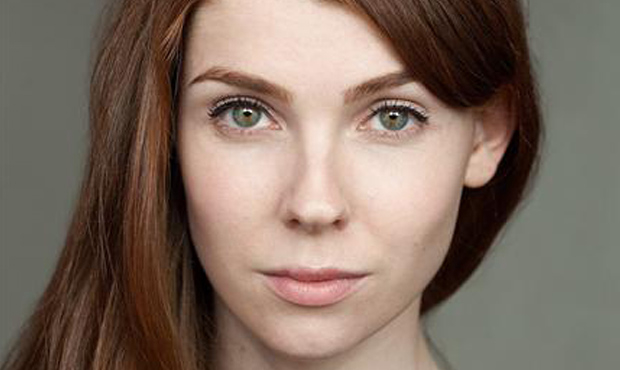 I was lucky because I was taken to the theatre a lot as a child. I remember being captivated by it and I kept wanting to come back in any capacity as I got older. My parents told me to try everything else and if you can do anything else then do it. Because they don't work in theatre they were unsure of it as a profession but I just kept coming back.
I started writing while I was in my final year at drama school. As an actor you get to tell stories which is brilliant but as a writer you get to create them and make stories for other people to tell so it became a way of doing more of the thing I love.
The best advice I was ever given was whilst I was at drama school, the director said you shouldn't ever over-define yourself and what you do. I'm an improviser now as well as an actor/writer and I would never have thought years ago that I would end up improvising. It's this weird thing where you're constantly shifting and thinking which is really great.
Clickbait came about after I read an article years ago about a young girl who had gone on holiday and performed a sex act which went viral. I was shocked at the level of vitriol that she received. The more I thought about it, what happened stopped being about that original article and more about the way in which we are talking to women and our attitudes to sex and pornography. I wanted to start a dialogue because I don't have any answers, I just really want to know what other people think.
To have a team full of women is a really exciting thing. Clickbait has been such a fantastic process and the beauty of it is that feminism – like most things – is a spectrum: my feminism might not be your feminism. It's excellent to hear differing viewpoints all the time.
I haven't thought of myself as any differently than a male playwright. I think its wonderful that people are recognising that there have been problems in diversity but I feel like I'm entering the industry at a time when my gender hasn't yet made me feel like I'm getting a raw deal. I feel very privileged in that sense but that may not be the case for some people, I can only speak for myself.
I'm currently writing an episode of a new BBC3 series which will air in 2017. Telly is an entirely different process but it's all the same joy of creating a narrative and characters. I've also been selected for the Channel 4 screen writing course this year. Theatre-wise, I've got a couple of ideas and they're all sort of simmering away, eventually one of them will start shouting louder than all the other ones and then I'll start all over again.
Clickbait runs at Theatre503 from 22 January to 13 February.