5 facts you might not know about Harold Pinter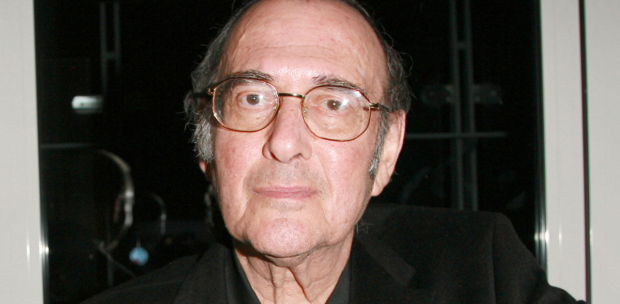 This month the Jamie Lloyd Company begins its massive endeavour to stage all 20 of iconic playwright Harold Pinter's one-act plays, with a slew of big screen and stage named attached to perform at the Harold Pinter theatre. While Pinter at the Pinter looks set to be an immense experience, we thought we'd lift the lid on some less known Pinter facts.
1. The playwright dropped out of RADA
Lasting only two terms and frequently missing classes, Pinter hated his short stay at RADA, dropping out unceremoniously in 1949. He later went to Central School of Speech and Drama in 1951. He also quickly developed a reputation for being a bit temperamental to work with: Alan Ayckbourn recalled how, when acting under Pinter once, he was told to "mind your own f***ing business" and "just say the lines" when asking about character motivation in an early encounter.
2. Pinter was a conscientious objector and deeply political
During his life Pinter was a vocal man when it came to politics – twice he was brought to trial and fined after refusing to sign up for National Service on the grounds of being a conscientious objector. He protested against conflicts throughout his life, including Iraq and Afghanistan, and also visited Turkey with Arthur Miller. The trip inspired his political play Mountain Language (which runs as part of this year's season), about the treatment and torture of the Kurdish people.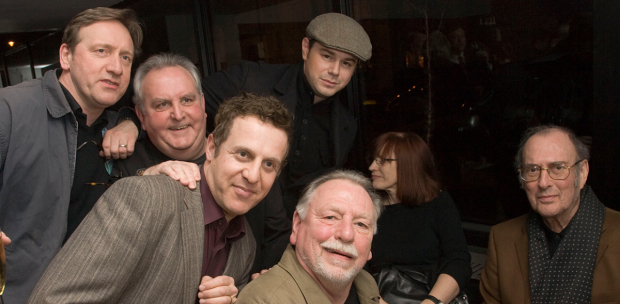 3. The Birthday Party was initially a flop
The Birthday Party did not initially have an easy ride – its London premiere at the Lyric closed after only eight performances. Only a belated review saved it from being labelled theatrical garbage. That wasn't the only time one of Pinter's plays has almost been consigned to anonymity: it took 22 years for The Hothouse to come to the stage as Pinter hid it in a desk drawer after he wrote it in 1958 as he didn't like it.
4. He had a pretty prolific acting career
Though principally a playwright, Pinter kickstarted his career on the stage, often under the pseudonym of David Baron, touring across the UK and Ireland. He even appeared in Chesterfield Hippodrome's Christmas panto Dick Whittington in 1949. Later roles included Sam Ross in the screen adaptation of Jez Butterworth's Mojo and a drunk Irish journalist in Langrishe Go Down alongside Judi Dench and Jeremy Irons.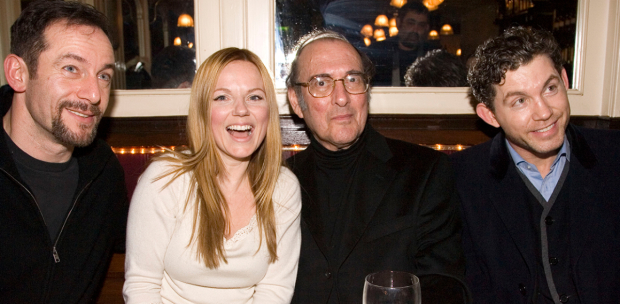 5. Pinteresque is officially in the dictionary
Pinter's plays are often defined by their lengthy, pregnant to a point of intense, pauses – so much so that the term "Pinteresque" was initially coined and later officially added to the dictionary. Though iconic, Pinter wasn't a massive fan, stating: "Those silences have achieved such significance that they have overwhelmed the bloody plays — which I find a bloody pain in the arse."