1st Night Photos: Andrew Scott, Gary Lineker, Amanda Abbington and more at Birdland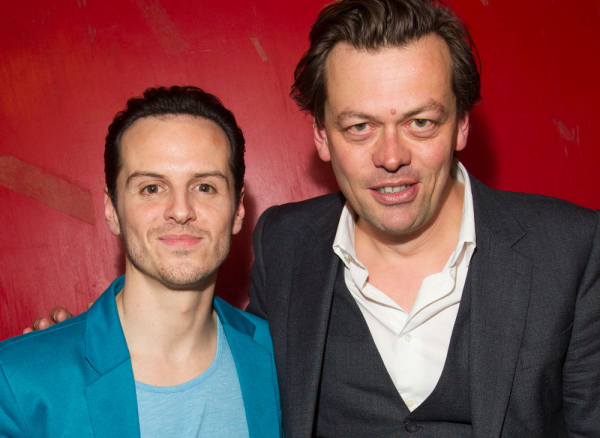 Simon Stephens' new play Birdland premiered at the Royal Court last night, starring his long-time collaborator Andrew Scott as a rock star at the height of his fame – and self-destruction.
Reviewing the play for WhatsOnStage, Michael Coveney said: "The apparent slickness of the play carries a strong poetic resonance… and stands alongside the very best of Stephens' output to date."
Joining Stephens, director Carrie Cracknell and the cast on opening night were guests including Gary Lineker, Cush Jumbo and Amanda Abbington.
See Dan Wooller's photos below