12 things that have happened since the premiere of We Will Rock You
On 31 May, "Another One Bites the Dust" as the "Fat Bottomed Girls" of We Will Rock You "Play the Game" one last time. But "Who Wants to Live Forever" anyway?
With Queen puns running out, we take a look at 12 things that have happened since the show premiered in 2002.
1. Facebook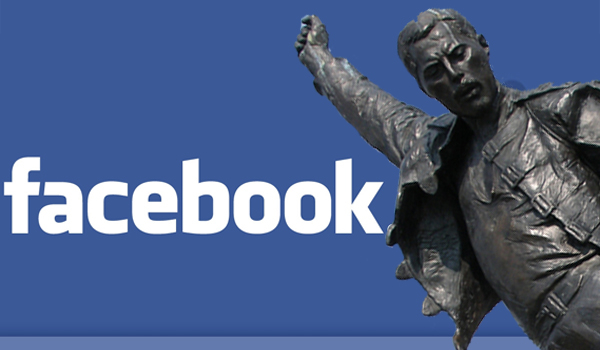 thefacebook.com was launched in early 2004, almost 2 years after We Will Rock You opened its doors. But it wasn't until September 2006 that it dropped the 'the' and opened to everyone over the age of 13. Meaning this titan of a show had already been rocking for four and a half years before Facebook came into our lives!
2. Girls Aloud
Since forming in November 2002 (four months after WWRY started), Cheryl, Nadine, Sarah, Nicola and Kimberley have had a string of twenty consecutive top ten singles, including four number ones. Cheryl Cole's spell as a judge on The X Factor has recently been parodied in new musical I Can't Sing.
3. The Gherkin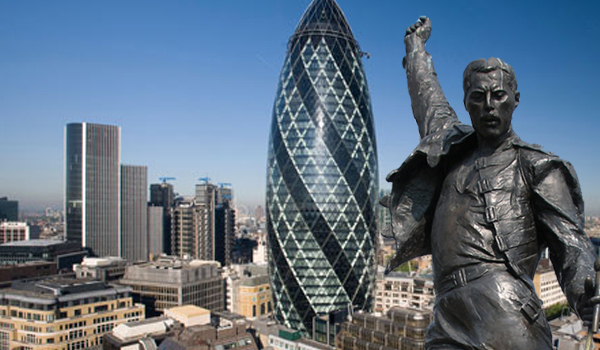 30 St Mary Axe (widely known informally as "the Gherkin" ) was completed in December 2003 and opened in April 2004.
4. Prime Ministers, Presidents and Popes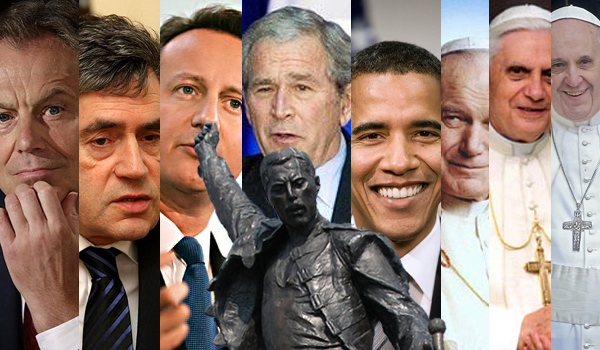 Since the giant Freddie statue started ushering people through the doors of the Dominion there has been three Prime Ministers in Downing Street, three Popes in the Vatican and the first black President of the United States of America.
5. Eight iPhone models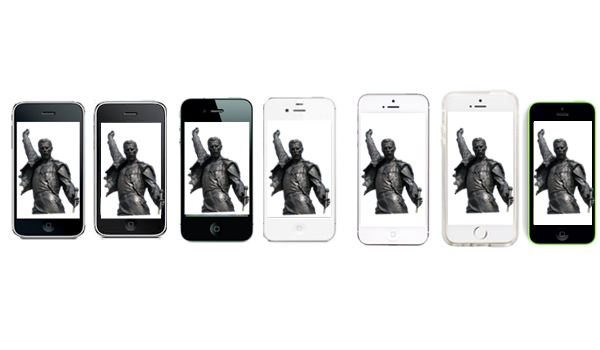 Apple's first generation iPhone was released on 29 June 2007, a whole five years after Scaramouche started doing her fandango on Tottenham Court Road.
6. Wicked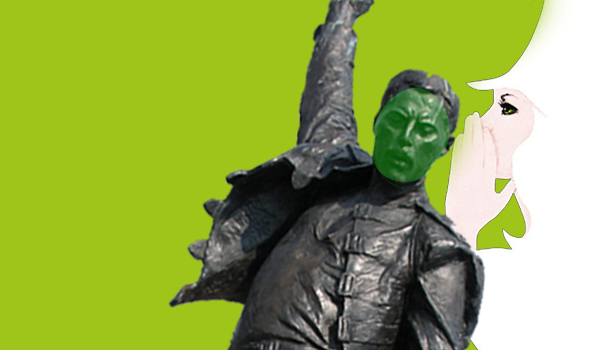 Elphaba and Glinda took to the Broadway stage in October 2003 but it wasn't until 2006 that they joined the London gang.
7. 16 births, 28 marriages and 65 deaths in Hollyoaks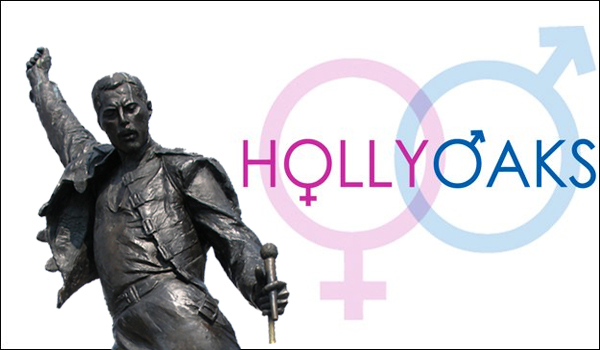 Never a dull moment in this Chester village…
8. Harry Potter: Three books and seven films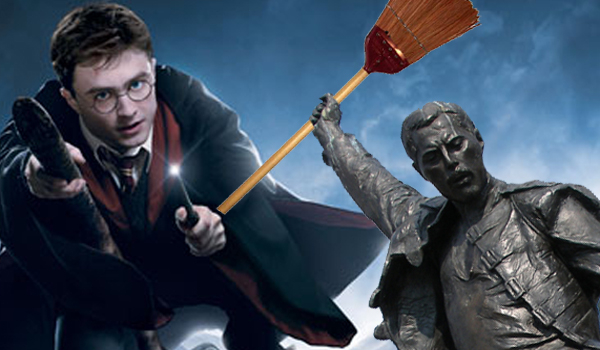 Since We Will Rock You premiered, half of the books and almost all of the films starring WhatsOnStage Award winner Daniel Radcliffe have been released.
9. £481,368,086 raised for Comic Relief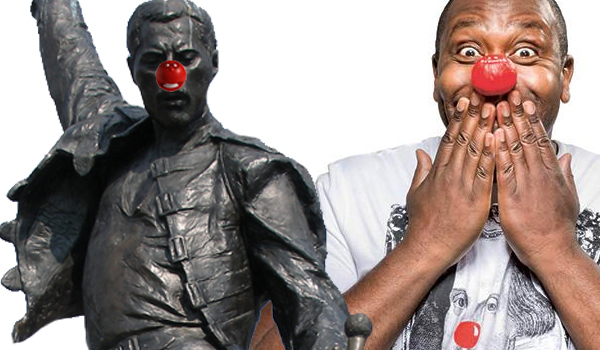 Before Lenny Henry started being awesome at Shakespeare and winning Critics Circle awards, he helped to launch the charity Comic Relief which, since the curtain first came up for We Will Rock You, has raised almost half a billion quid!
10. The Oyster Card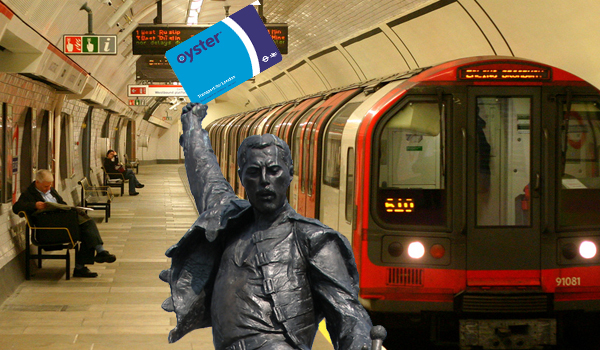 Can anyone remember how we actually got on the tube/bus without an Oyster Card? The card was first issued in July 2003 and today more than 90% of all journeys on public transport in London are made using the card.
11. Three new Andrew Lloyd Webber musicals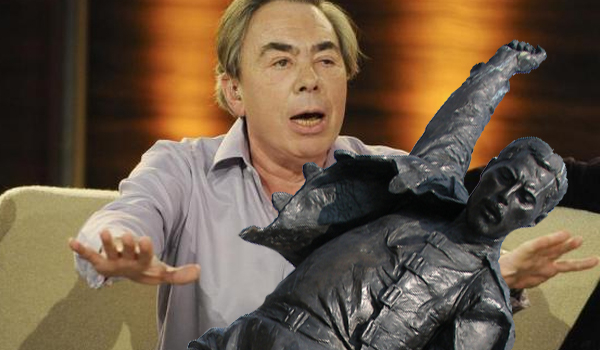 Since Galileo started rocking out the Dominion, Lloyd Webber has had not one but three new musicals come and go. The Woman in White (2004), Love Never Dies (2010) and Stephen Ward the Musical (2013). That's not even mentioning other shows he has been involved with, including Bombay Dreams (2002) and The Wizard of Oz (2011).
12. 125,000 plays of Bohemian Rhapsody
Between opening to the public on 14 May 2002 and closing on 31 May 2014, the show will have been performed 4600 times. At a running time of two hours and 40 minutes the production has clocked up 736,000 minutes of stage time, or roughly enough time to watch the above video 125,000 times.