10 shows around the UK marking Black History Month
Black History Month takes place every October in the UK (February in the US); we take a look at ten productions from around the country marking it in 2014.
Muscovado by Matilda Ibini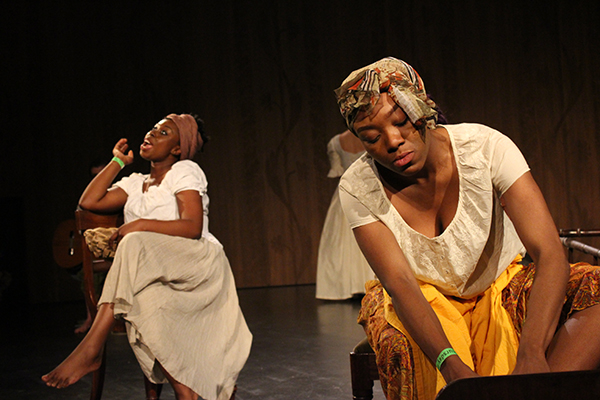 BurntOut Theatre presents Muscovado by Matilda Ibini, an original play about the British involvement in the slave trade, performed at Holy Trinity Church, Clapham Common where William Wilberforce began his abolition campaign.
How Nigeria Became at the Unicorn Theatre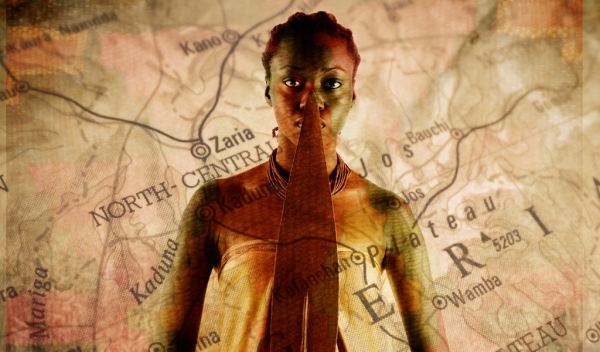 Written and directed by British Nigerian playwright Gbolahan Obisesan, How Nigeria Became: A Story, and a Spear that Didn't Work is set in 1914 and commemorates the centenary of Nigeria as part of Black History Month.
For more information and to book tickets click here.
Rachel at the Finborough Theatre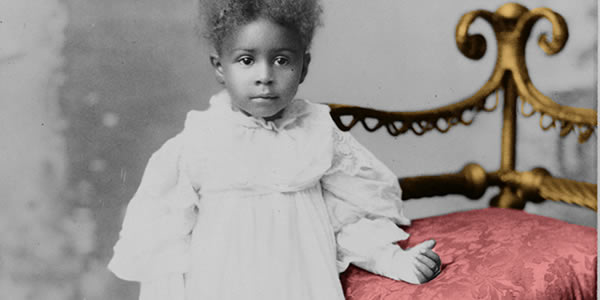 Written midway between the American Civil War and the end of slavery, and the explosion of Civil Rights in the 1960s, Rachel was the first play by an African American woman ever produced professionally, and is now rediscovered by Finborough Theatre artistic director Neil McPherson. The European premiere – and the world's first production for nearly 100 years – is directed by young director Ola Ince.
For more information and to book tickets click here.
Amsterdam at the Contact Theatre, Manchester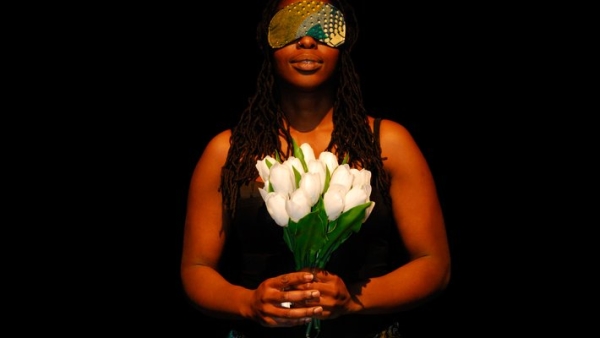 Fusing spoken word, physicality and music, Amsterdam is described as a "high-powered, supermodern 21st century play of love and lust."
Seduced by the attractions of the city and a charming Surinamese man she met on holiday, Chanje embarks on a voyage into the unknown. What will be her fate?
Memories of Mermaids at the Bernie Grants Arts Centre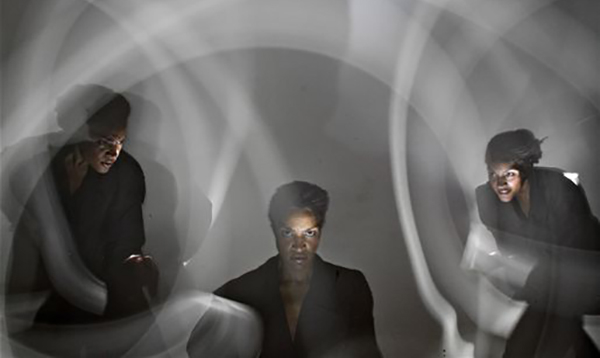 Award winning performer and director Kerri McLean combines original storytelling, audio-visuals, and music for a darkly funny family show that's suitable for adults and children (age 7 upwards).
Exploring her mixed race heritage, Memories of Mermaids is influenced by Caribbean folk tales and the mythical character of the mermaid found in stories from around the world.
Free at Half Moon Theatre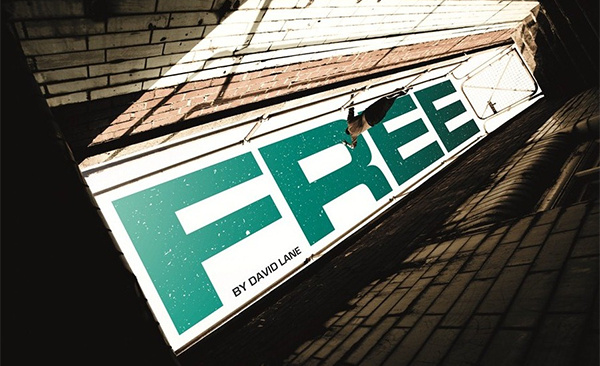 A story of two teenagers brought together through the dynamic discipline of free-running that explores fear, identity and learning to move on.
Inspired by his on-going work with young people, David Lane's script is his second commission with Half Moon following Begin/End.
Pandora's Box at The Drum, Birmingham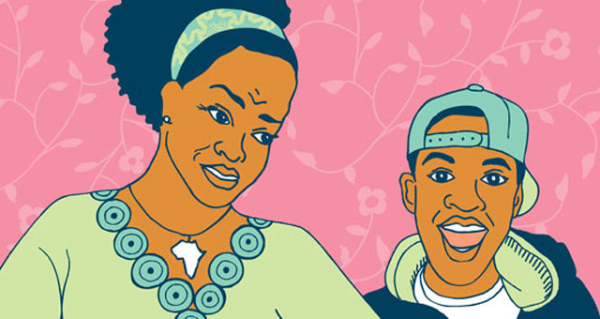 Pandora's Box has been described as "a moving mix of comedy, tragedy and family drama" and is presented in association with this year's Nigerian 54 Independence Day Celebrations, marking the fifty fourth year to the day since Nigeria achieved democratic independence in 1960.
For more information and to book tickets click here.
Solomon and Marion at the Birmingham Rep Theatre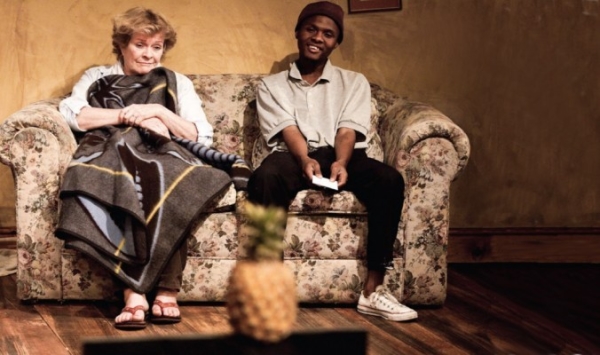 Oscar-nominated actress, Dame Janet Suzman plays Marion, isolated in her home as the new South Africa braces itself for the inevitable protests and unrest that precede the 2010 World Cup finals. Hope enters her life in the form of Solomon (Khayalethu Anthony), the grandson of Marion's former servant. He says he wants to take care of her but what is his true motive?
Solomon and Marion tells a story about an unlikely friendship in a fragile, post-apartheid South Africa.
After its run at the Birmingham Rep, Solomon and Marion plays the Print Room at the Coronet from 4-29 November.
For more information and to book tickets, click here.
Clybourne Park at the Unity Theatre, Liverpool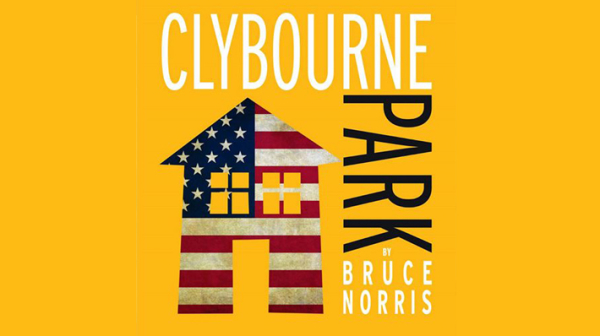 1959. Russ and Bev are selling their house at a knock-down price. But the buyers don't meet the approval of the very white and very middle-class Neighbourhood Association.
Fast-forward 50 years. In the now predominantly black neighbourhood, Steve and Lindsey face similar opposition as they unveil their plans for the very same property.
For more information and to book tickets, click here.
The Scottsboro Boys at Garrick Theatre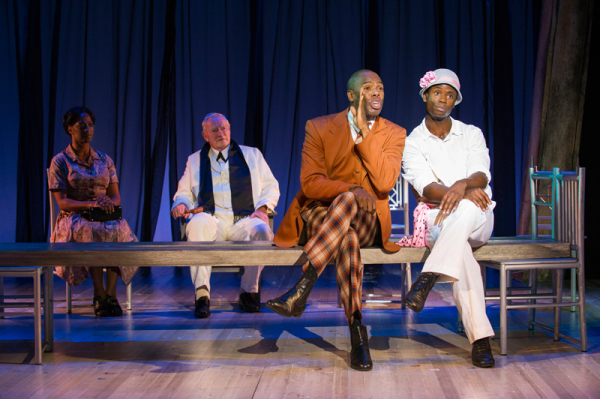 The final collaboration by John Kander and Fred Ebb (Chicago, Cabaret) transfers to the West End after a successful run at the Young Vic.
Directed by 5-time Tony® Award winner Susan Stroman (The Producers) and featuring a book by David Thompson, The Scottsboro Boys is based on the notorious "Scottsboro" case in the 1930s, in which 9 African-American men were unjustly accused of a terrible crime.
For more information and to book tickets, click here.