Olivier Awards to mark Shakespeare 400 with a sonnet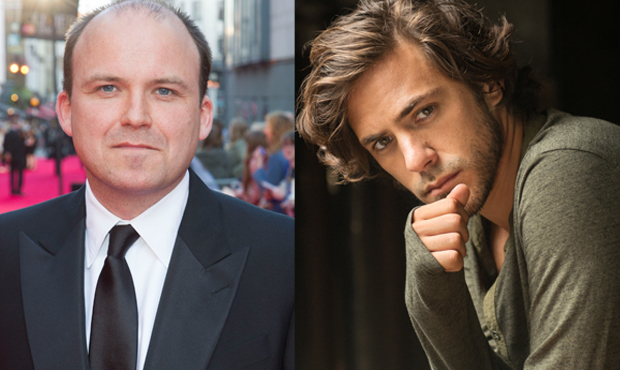 The Olivier Awards will mark the 400th anniversary of Shakespeare's death with an exclusive performance from singer Jack Savoretti.
Savoretti will perform Sonnet 18, Shakespeare's famous "Shall I Compare Thee To A Summer's Day?" sonnet. Rory Kinnear, the last person to win an Oliver Award for a Shakespeare role, will introduce the performance.
The performance is inspired by the 2002 album When Loves Speaks, a collection of the Bard's sonnets interpreted in spoken word and song which was co-curated by Alan Rickman. Past Olivier Award winners such as Juliet Stevenson have contributed to the album as well as current nominees Kenneth Branagh and Imelda Staunton.
The annual awards take place on Sunday 3 April and will be broadcast on ITV3 at 23:00 on Monday 4 April. Extended highlights will be broadcast after the ceremony on ITV1 at 22:15. Both versions will be available on ITV hub for 30 days.
The awards take place at the Royal Opera House and will be hosted by Michael Ball.