Infographic: 8 things you didn't know about Charlie and the Chocolate Factory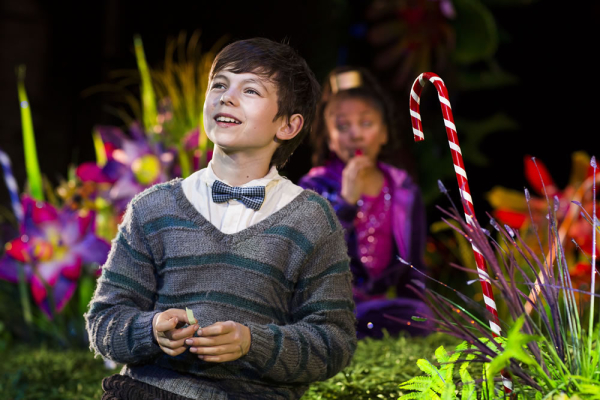 They must know all the Twix of the trade as nearly 700,000 people have taken Time Out to see a show where the Topic is chocolate, and today the story of our Miniature Hero Charlie and his journey into the Chocolate Factory marks its first birthday at the Theatre Royal, Drury Lane.
Joining in with the Celebrations, the Marsvellous guys at Charlie and the Chocolate Factory have sent us this exclusive infographic, featuring 8 incredible facts about the show that will make your hair go Curly Wurly.
As one of our favourite shows in the Galaxy, we'd like to wish them a very happy birthday!

For more info about Charlie and the Chocolate Factory, click here