WOS100: The top 100 plays of all time!
For WOS100 we asked you to name your favourite musical and play of all time. Thousands of you voted and now, following on from Tuesday's announcement of the Top 100 Musicals of All Time, we take a look at the Top 100 Plays of All Time, starting by counting down your top 10.
Where did your favourite play end up? Let us know in the comments below.
---
9. Jerusalem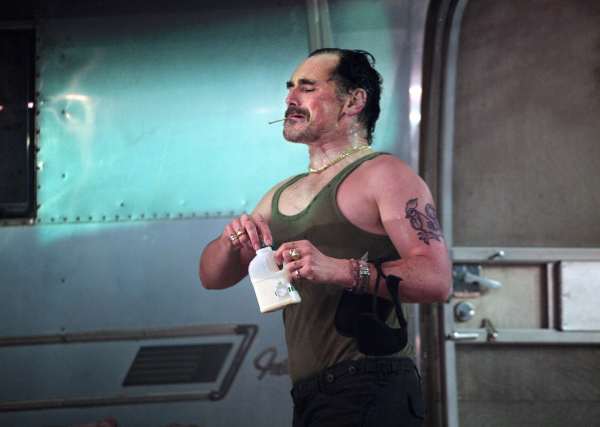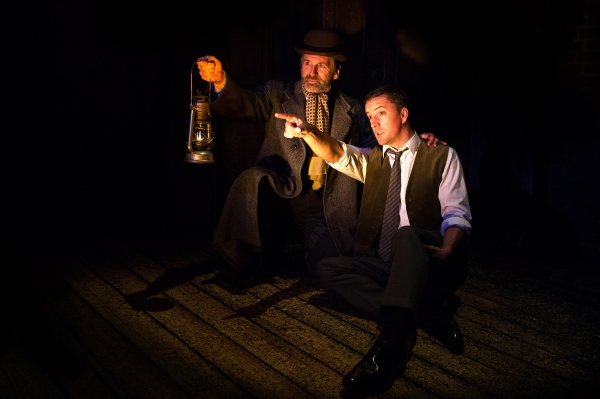 7. Arcadia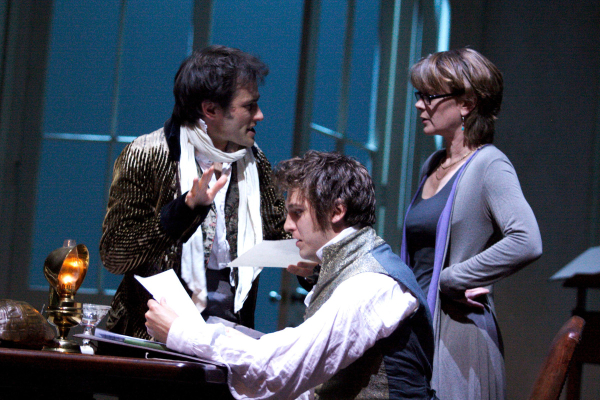 6. One Man, Two Guvnors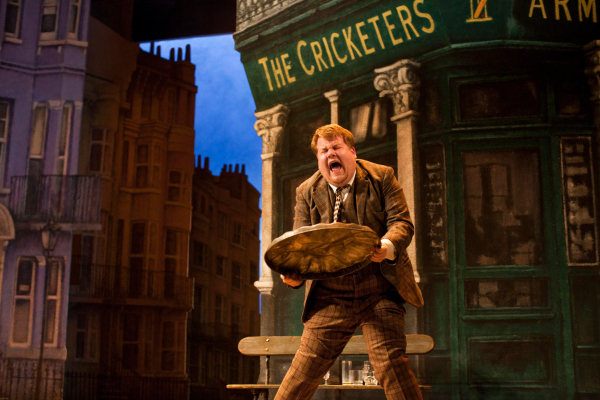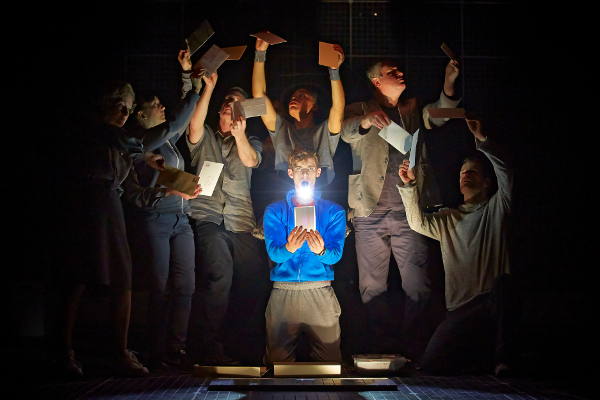 4. Noises Off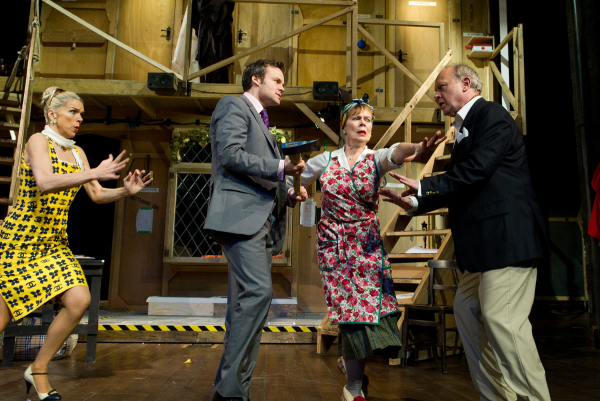 3. Macbeth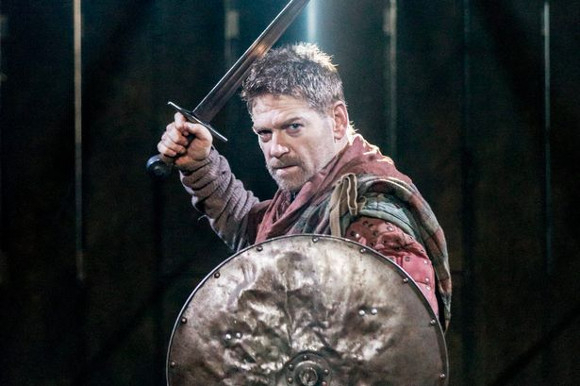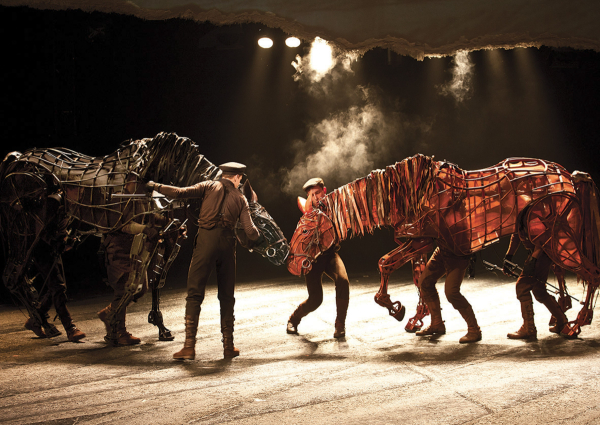 1. Hamlet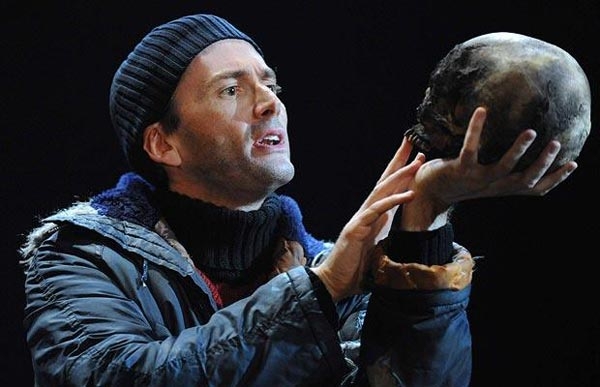 ---
11-20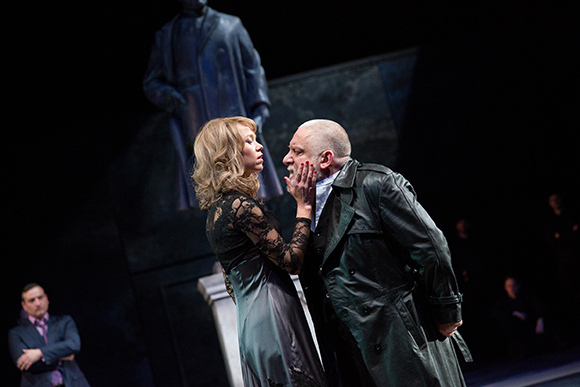 11. The History Boys
12. The 39 Steps
13. A Midsummer Night's Dream
14. The Mousetrap
15. All My Sons
16. Romeo and Juliet
17. King Lear
18. The Importance of Being Earnest
19. Othello
20. The Homecoming
21-30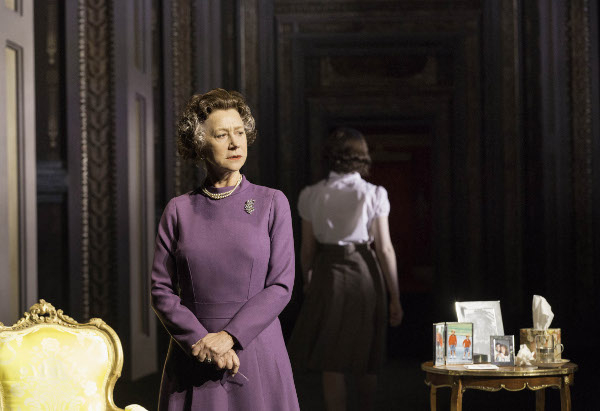 21. A Streetcar Named Desire
22. Much Ado About Nothing
23. A Doll's House
24. Angels in America
25. Death of a Salesman
26. Equus
27. The Audience
28. The Crucible
29. Henry V
30. Amadeus
31-40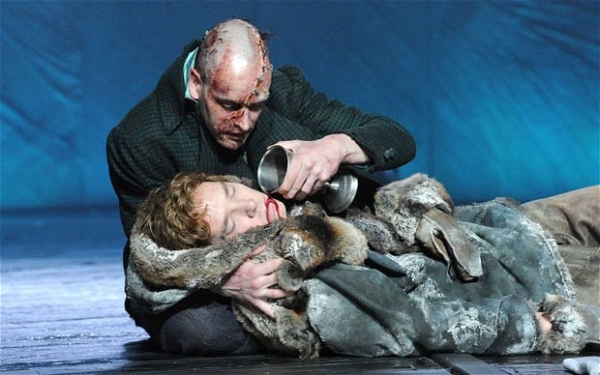 31. Frankenstein
32. Coriolanus
33. Flare Path
34. An Inspector Calls
35. The Caretaker
36. Mojo
37. Private Lives
38. The Play That Goes Wrong
39. Who's Afraid of Virginia Woolf
40. A View From the Bridge
41-50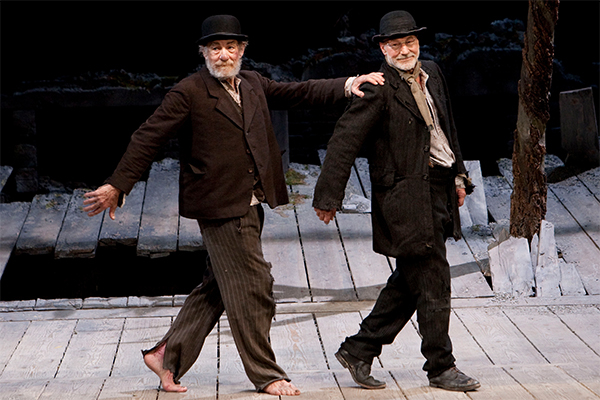 41. Abigail's Party
42. Beautiful Thing
43. Betrayal
44. Waiting for Godot
45. Cat on a Hot Tin Roof
46. The Madness of George III
47. Nicholas Nickleby
48. Bouncers
49. Pygmalion
50. Barking in Essex
51-60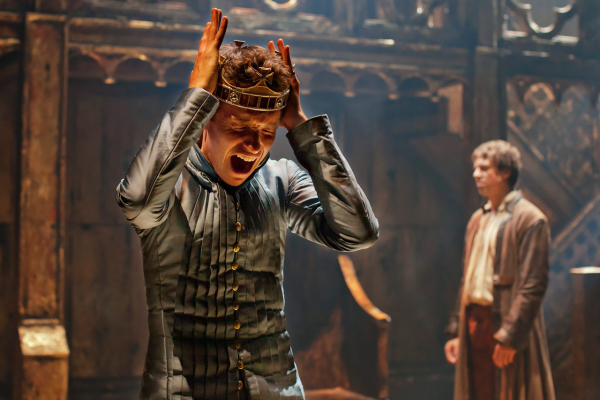 51. Black Watch
52. Stones in His Pockets
53. Closer
54. Lovesong
55. Richard III
56. A Few Good Men
57. Brief Encounter
58. Taming of the Shrew
59. To Kill a Mockingbird
60. Richard II
61-70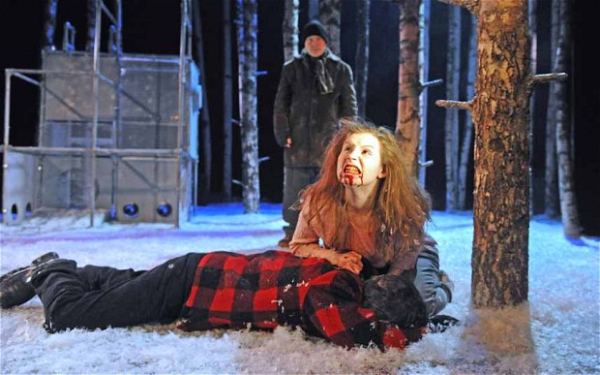 61. Let the Right One In
62. Chimerica
63. Boeing Boeing
64. Calendar Girls
65. August: Osage County
66. As You Like It
67. Festen
68. Hedda Gabler
69. Ghost Stories
70. No Man's Land
71-80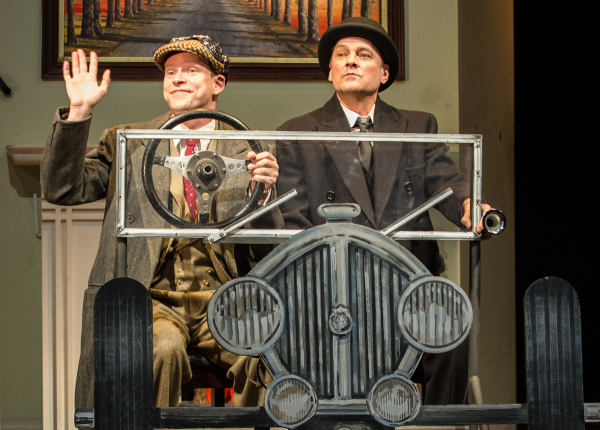 71. Jeeves and Wooster in Perfect Nonsense
72. The Cherry Orchard
73. Long Day's Journey into Night
74. Miss Julie
75. One Flew Over the Cuckoo's Nest
76. Steppin' Out
77. Rebecca
78. Relative Values
79. Our Boys
80. Journey's End
81-90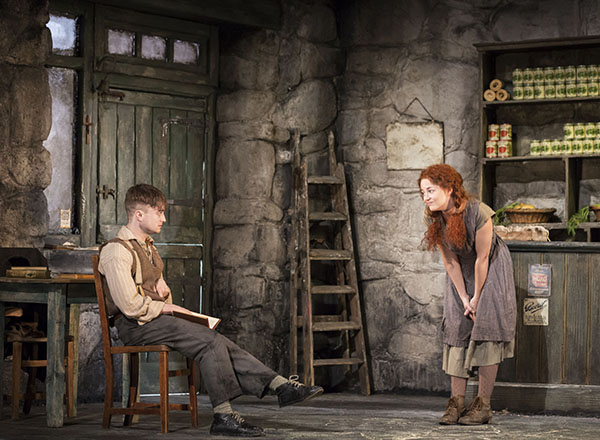 81. The Cripple of Inishmaan
82. Entertaining Mr Sloane
83. Constellations
84. The Glass Menagerie
85. Twelfth Night
86. The Amen Corner
87. Anthony & Cleopatra
88. The Pride
89. Enron
90. Three Sisters
91-100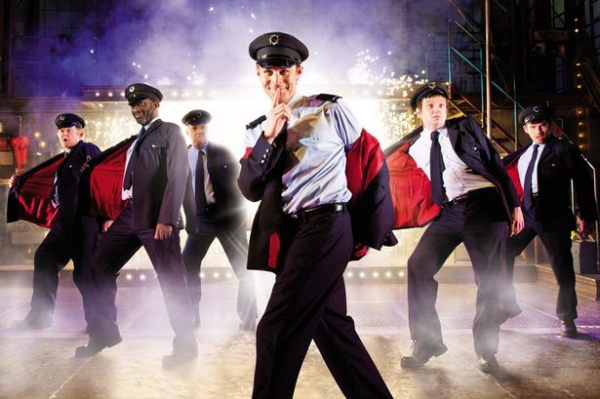 91. The Full Monty
92. A Day in the Death of Joe Egg
93. Twelve Angry Men
94. When We Are Married
95. Yes Prime Minister
96. The Duck House
97. The Resistable Rise of Arturo Ui
98. Death and the Maiden
99. The Lion in Winter
100. Accidental Death of an Anarchist