What to watch: best shows to see this week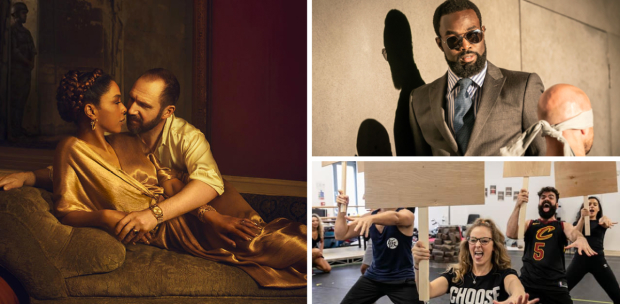 It's another bumper week as temperatures drop and autumn hits. While we can't get them in WOS's top five, we recommend going to see Brad Birch's new play
Kettle of Fish
at the Yard, starring Wendy Kweh, Debris Stevenson's
Poet in da Corner
which has a run at the Royal Court and is influenced heavily by Dizzee Rascal, and the all-female production of
Lord of the Flies
at Theatr Clwyd. The Watermill is following up on the success of
The Wiper's Times
by reuniting with Ian Hislop and Nick Newman for
Trial By Laughter
, while at the Birmingham Rep the
Rebus
series comes to the stage for the first time. Phew.
5. Rock of Ages
UK tour
The UK tour of Rock of Ages is ready to rock you like a hurricane, and we don't think we'll be able to fight the feeling that it'll be great. So don't stop believin' you're gonna have a great time – out of all the musicals out there, this one is a real juke-box hero. The show opens in Bromley before heading to Manchester so come on feel the noise well into the shadows of the night.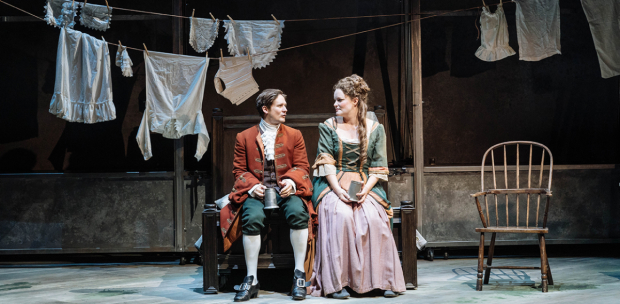 4. Hogarth's Progress
Rose Theatre, Kingston until 21 October
Keith Allen returns to the stage in this new two-parter from Nick Dear, juxtaposing one of his old plays with an entirely new text. An interesting way for a writer to reflect on his own style with a crack cast along for the ride, Allen and Bryan Dick play the same character, famed artist William Hogarth, at two stages in his life. Expect a pair of fascinating works that converse with one another.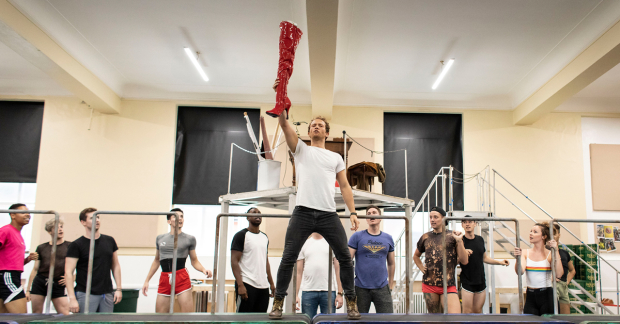 3. Kinky Boots
UK tour
Where better to kick off your tour than Northampton's Royal and Derngate? Considering the show is set in the city, it makes a lot of sense, and it'll be exciting to see the country fall head-over-heels in love with the musical, which can steal(-etto) your heart in an instant. So don't loaf(er) around and find out where it'll be heading near you!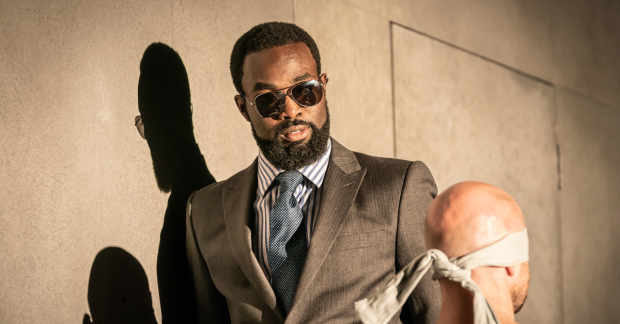 2. Pinter at the Pinter season
Harold Pinter Theatre, until 23 February 2019
Jamie Lloyd Company's epic exploration of the one-act works of Harold Pinter has its official opening at the Harold Pinter Theatre (where else would it be) this week, with enough stars in its cast to make any astronomer excited. Antony Sher, Paapa Essiedu, Kate O'Flynn, Jonjo O'Neill and Maggie Steed star in Pinter One, a collection of four of Pinter's plays, while Pinter Two features David Suchet, Hayley Squires, Russell Tovey and John Macmillan.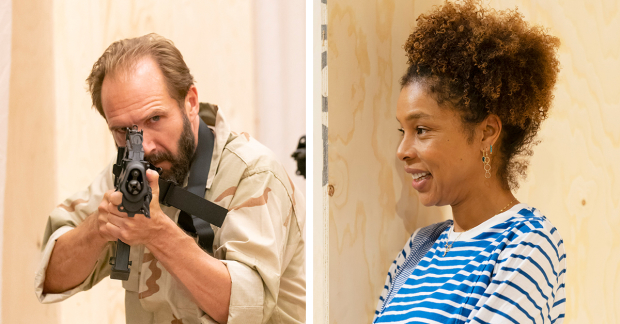 1. Antony and Cleopatra
National Theatre
It's been almost 20 years since Sophie Okonedo was at the National Theatre, so we're quite excited to see her take on the role of the iconic queen in the new production of Antony and Cleopatra. She's joined by the equally enthralling Ralph Fiennes, in what is sure to be a big winter hit over at the National.
---
Last chance to see: The King and I (London Palladium), Allelujah! (Bridge Theatre), Unexpected Joy (Southwark Playhouse), The Plague (Arcola Theatre)