Watch Sharon Rose perform "One Two Three" from Matthew Harvey's musical theatre album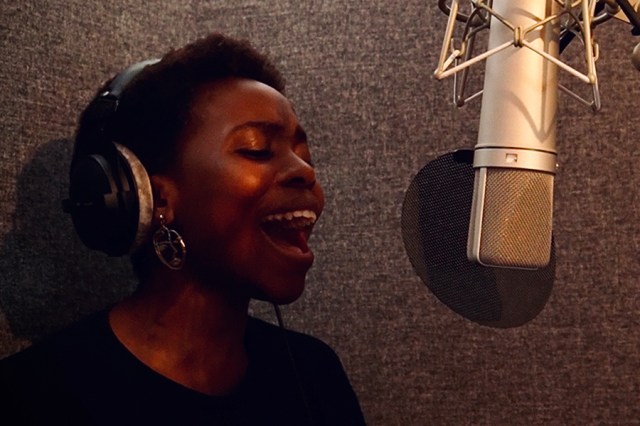 Watch Sylvia and Hamilton star  Sharon Rose performing "One Two Three" from Matthew Harvey's debut musical theatre album Whatever Happens Next.
The song is from a musical titled Reveries, that Harvey is co-writing / working on with Ryan Carter (Ain't Too Proud) – the two previously collaborated on the song cycle Now or Never.
Harvey wrote the song during his bursary time from the MGC Futures Bursary. He explained today: "The MGC Futures Bursary allowed me to dedicate time to write the score for Reveries. I'm so grateful to have had the opportunity and support to focus on this music and this story. I remember scribbling down some lyrics for the song while I was in the process of applying for the bursary, so hearing Sharon perform it for the first time was a real full circle moment for me.
"My co-writer Ryan Carter and I are really excited about Reveries and I'm hoping having this music out there in the world might create an opportunity for the production to find a life onstage."
Watch the performance below – the full album is being released in full on 30 September.