Upstairs at the Gatehouse to stage You're a Good Man, Charlie Brown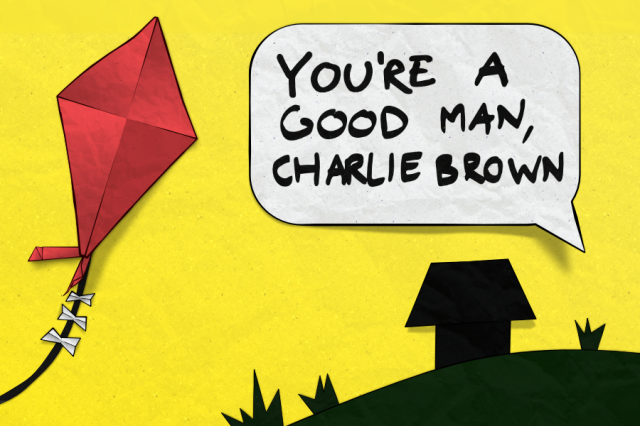 A new production of the musical You're a Good Man, Charlie Brown is being staged at Off-West End venue Upstairs at the Gatehouse this Christmas.
Based on the beloved comic strip Peanuts by Charles M Schulz, the 1967 show features book, music and lyrics by Clark Gesner, with additional dialogue by Michael Mayer and additional music and lyrics by Andrew Lippa.
Charlie Brown is five years old and trying his best. But things just don't seem to go his way: his kite won't fly, the Little Red-Haired Girl won't look at him, and he's not even sure his dog Snoopy likes him all that much.
It will be performed by a five-piece band in an intimate revival directed and choreographed by Amanda Noar (she/her), with musical direction by Harry Style (he/him).
The assistant director is Isaac Bernier-Doyle (he/him), with set design by Ruby Boswell-Green (she/her), costume design by Holly Louise Chapman (she/her). It's produced by Annlouise Butt (she/her) for Chromolume productions.
Butt and Isaac Bernier-Doyle, the new artistic directors of Upstairs at the Gatehouse, said: "We are excited and mildly terrified to be continuing John and Katie Plews' holiday tradition of ambitious revivals of musical theatre classics which push the boundaries of our intimate Off-West End setting."