Trump – The Panto announced at Leicester Square Theatre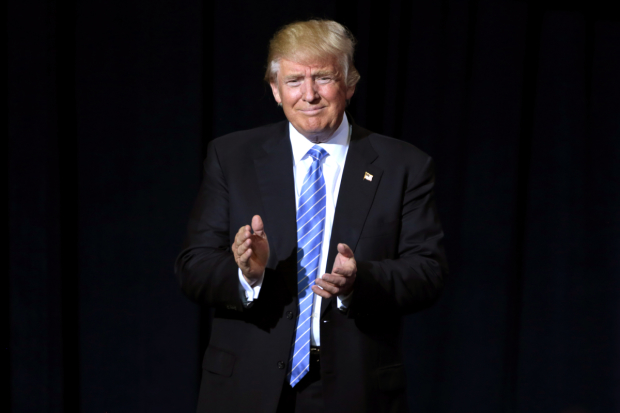 Producers of David Blunkett the Musical have announced their latest show – Trump – The Panto.
A satirical show about the American President, the show is set to feature familiar fairytale characters who are driven out of magical woods by political overlords.
Trump – The Panto is written and directed by Stuart Saint and is based on "a true story of alternative facts". It will run at Leicester Square Theatre from 12 to 30 December.
David Blunkett the Musical ran twelve years ago and followed the love lives of the then Labour Home Secretary and magazine publisher Kimberly Quinn.
Producer Martin Witts said: "For the past six years we have produced London's number one adult pantomime, with the highly successful Dick! and Sleeping Booty reinventing the format… So for 2017 we have decided to go in an exciting new direction and send up the biggest politician on the planet – President Trump."
Donald Trump – The Panto runs at Leicester Square Theatre from 14 to 30 December with previews from 12 December.