Top 5 theatre openings this week – 9-15 November
5. Baddies the Musical – Unicorn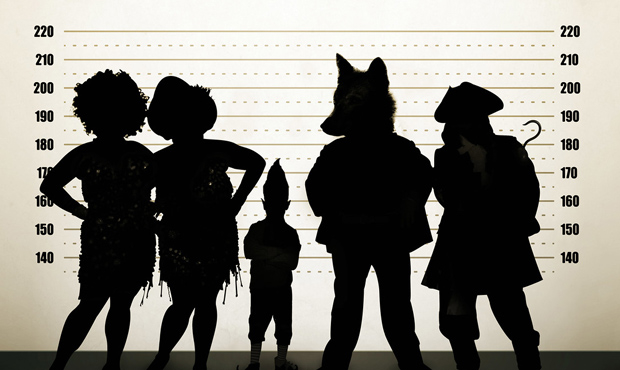 Directed by Purni Morell, this new musical by Nancy Harris and Mark Teitler looks set to be a corker if you're looking for a family show. Forgoing the traditional fairy-tales that are rife at this time of year, Baddies tells the story of everyone's favourite anti-heroes including the Big Bad Wolf (Dean Nolan), Rumplestiltskin (David McKay) and the Ugly Sisters (Kelly Agbowu and Claire Sundin).
From 10 November to 24 December. More information and tickets here.
4. Waste – Lyttelton, National Theatre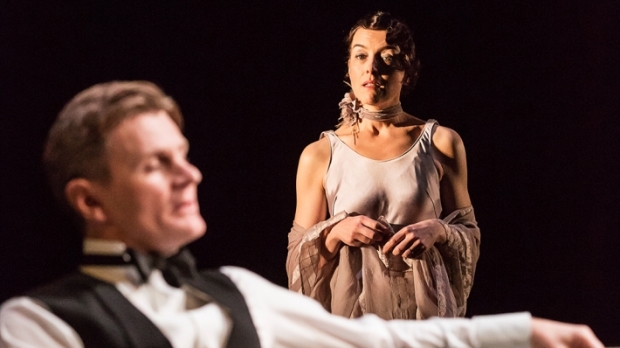 If you're looking for something with a political slant, then look no further than Harley Granville Barker's Waste, opening in the Lyttelton Theatre on 10 November. Blithe Spirit and Downton Abbey star Charles Edwards plays Henry Trebell a visionary independent co-opted by the Tories to push through a controversial bill.
From 10 November to 16 January. More information and tickets here.
3. Annie – New Wimbledon Theatre (and tour)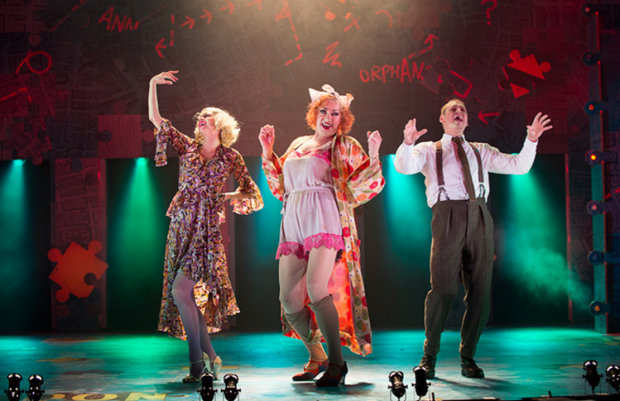 Craig Revel Horwood trades despised talent show judge for loathed orphanage supervisor Miss Hannigan in the UK tour of Annie. The tour, which also features Birds of a Feather star Lesley Joseph, stops off at the New Wimbledon theatre for a week this month.
From 10 – 14 November. More information and tickets here.
2. Four Minutes Twelve Seconds – Trafalgar Studios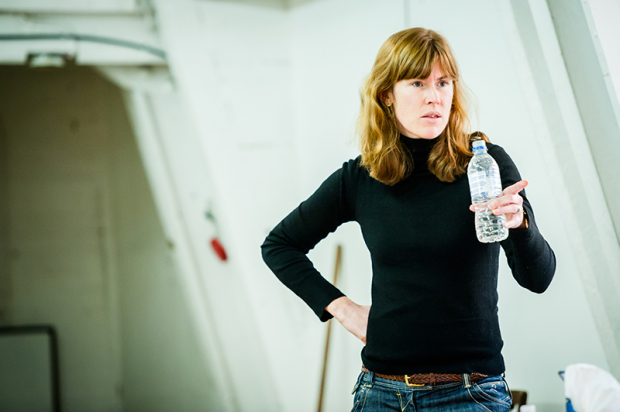 Following on from its Olivier Award nomination in April, James Fritz's debut play transfers to the West End. Directed by Anna Ledwich, the play throws light on the insidious consequences of new technology. The original cast will reprise their roles with Kate Maravan as Di, Jonathan McGuinness as David and Ria Zmitrowicz as Cara.
From 10 November – 5 December. More information and tickets here.
1. Henry V – Barbican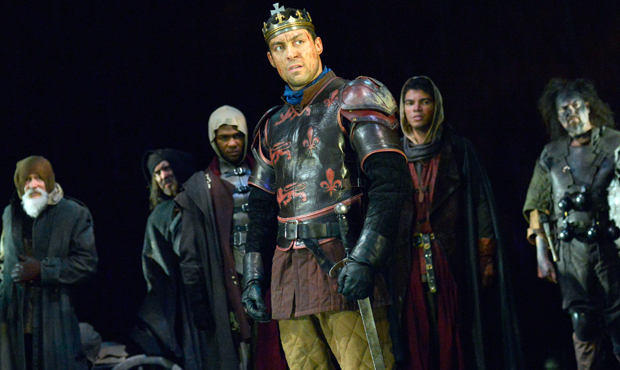 The RSC production – starring Alex Hassell in the 'career-making' titular role – transfers to the Barbican before being joined by Henry IV parts I & II next month. You can read our review from the Stratford production here.
From 7 November – 30 December. More information and tickets here.