Top 5 theatre openings this week: 20 – 26 June
5. BE Festival – Birmingham Repertory Theatre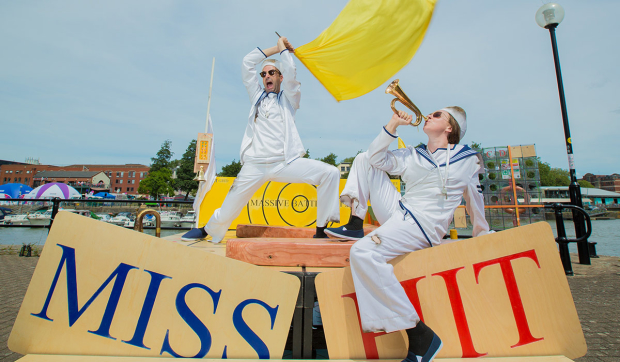 Shortened from Birmingham European Festival, BE Festival combines innovative work from theatre, dance, comedy, circus, music and more from around the continent. Play a super-sized team version of Battleships or watch a German recontextualization of the Hitler salute.
21 – 25 June, Birmingham Repertory Theatre. More information and tickets here.
4. The Shadow King – Barbican Centre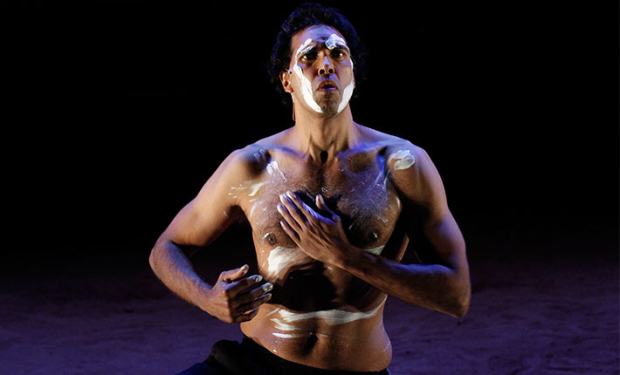 Australian company Malthouse Theatre present this version of Shakespeare's King Lear, transposed down under with the titular character presented as the leader of an indigenous community.
22 June – 2 July, Barbican Centre. More information and tickets here.
3. Macbeth – Shakespeare's Globe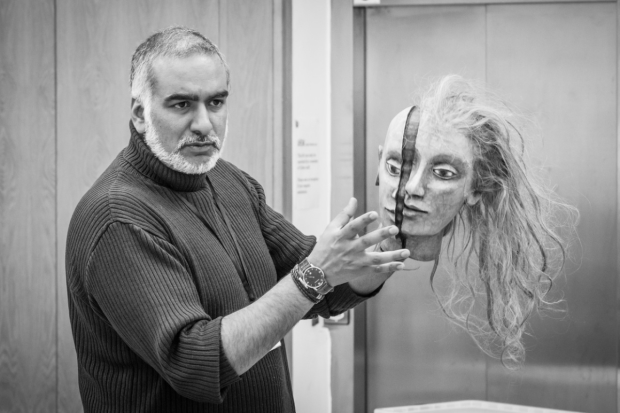 Iqbal Khan directs Ray Fearon in the title role of the Scottish play. Following fresh takes on A Midsummer Night's Dream and The Taming of the Shrew, you can expect something a little different from the third production in Emma Rice's first season in charge of the Globe.
18 June – 1 October, Shakespeare's Globe. More information and tickets here.
2. Watership Down – Watermill Theatre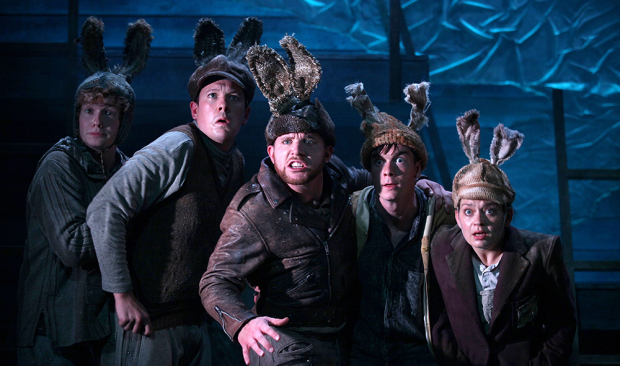 Who can honestly say they didn't shed a tear when Bigwig and Woundwort fought to exhaustion? Rona Munro's adaptation of Richard Adams' much-loved novel returns to the stage and where better to mount the production than just down the road from the Down at the Watermill Theatre in Newbury.
16 June – 23 July, Watermill Theatre. More information and tickets here.
1. Henry V – Regent's Park Open Air Theatre
As England march forward in the football, Brian Blessed bellows "Cry — God for Harry! England and Saint George!" from every television in the land. It's source? Shakespeare's Henry V. Brilliant actress Michelle Terry takes the lead in Robert Hastie's hotly anticipated production. Just pray for sunshine…
17 June – 9 July. More information and tickets here.