Top 5 theatre openings: 6 – 12 February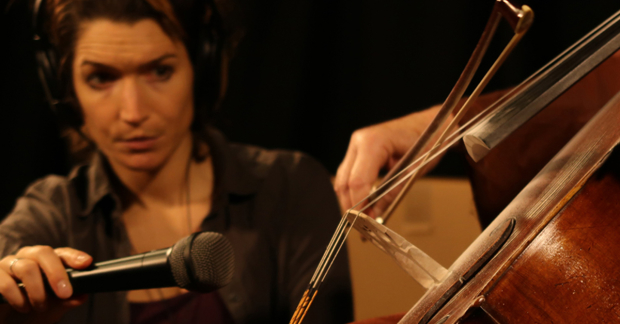 5. Killing Time
8 February to 12 March, Park Theatre
Zoe Mills stars in the world premiere of her comedy Killing Time, which also stars her mother Brigit Forsyth. Forsyth plays Hester, a professional cellist who is diagnosed with terminal cancer. She wants to live her days to the fullest, but gets stuck with a nightmare social worker (played by Mills) who is obsessed with social media and death. The piece is inspired by a cello composition written by Forsyth.
---
4. Silver Lining
8 to 11 February, Rose Theatre Kingston then touring
QI presenter Sandi Toksvig's new comedy is about five elderly ladies sharing stories in the Silver Retirement Home, when a storm hits. They soon realise no one's coming to help and they have no option but to save themselves. The cast includes Rachel Davies, Kezia Josephs and Maggie McCarthy.
---
3. The Bubbly Black Girl Sheds Her Chameleon Skin
8 February to 11 March, Theatre Royal Stratford East
Kirsten Childs' off-Broadway hit gets its European premiere at Theatre Royal Stratford East. The musical looks at how women have been defined by others since the '60s and it's being billed as 'Sondheim-meets-Beyonce', so we're into it. Click here to watch our video in rehearsals with the cast.
---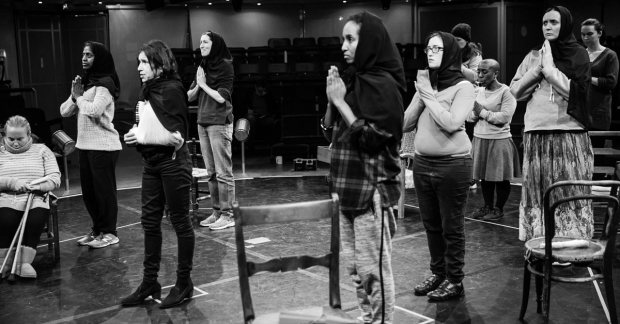 2. The House of Bernada Alba
7 to 25 February, Manchester Royal Exchange
Translated from Spanish dramatist Federico García Lorca's La casa de Bernarda Alba, the play is about the title character who imposes an eight-year mourning period on her household after the death of her second husband. Isolating her five daughters from the world, Alba is furious when her eldest daughter Angustias attracts the attention of a male suitor. Kathryn Hunter stars in Jenny Sealey's production. Theatre company Graeae is renowned casting D/deaf and disabled actors, and this is their first major co-production with the Royal Exchange Theatre.
---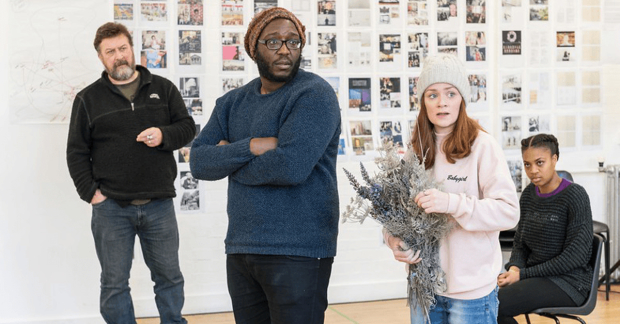 1. Pygmalion
8 to 25 February, West Yorkshire Playhouse then tours
We all know the story; phonetics professor Henry Higgins makes a bet that he can train Cockney Eliza Doolittle to pass for a duchess. Natalie Gavin, best known for appearing in Shameless, stars as Doolittle in Sam Pritchard's contemporary production, which interrogates class and social mobility in Britain today. It is a co-production between Headlong, West Yorkshire Playhouse and Nuffield Southampton Theatres.